South Gloucestershire: Open for Innovation
Brexit
A Brexit deal has been agreed in principle with the EU.
Both the UK and the EU need to approve and sign the withdrawal agreement. They will then start to negotiate new arrangements. There would be a transition period to prepare for new rules.
The UK could still leave with no deal if the withdrawal agreement is not approved by 31 January 2020, or at the end of a transition period.
Find out what you, your family, or your business should do to be prepared if the UK leaves the EU with no deal.
Full details on how to prepare your business for Brexit can be found via the South Gloucestershire Council website, here.
Relocating or expanding to South Gloucestershire?
Located between Bristol and Bath in the United Kingdom, South Gloucestershire is the ideal place to grow your business. We are home to investment from the National Composites Centre, located at Bristol and Bath Science Park whose members include large employers such as Airbus in the UK, GKN Aerospace and Rolls Royce – all leading in global aerospace R&D and manufacturing in composites. Future Space is a facility dedicated to helping technology and science businesses grow. New investment in South Gloucestershire at regional distribution centres at Avonmouth Severnside will create over 10,000 jobs. Superfast broadband is being rolled out, giving access to increased economic prosperity across the region. We also collaborate with Bath & North East Somerset, North Somerset and Bristol councils as part of Invest Bristol Bath. Click here to download the Invest in South Gloucestershire investment guide.
Explore South Gloucestershire in a larger map
New business start-up or new to the area?
Welcome to the South Gloucestershire inward investment and business support portal. We are part of the West of England Local Enterprise Partnership (LEP) and located between Bristol and Bath. We have ambitious plans to create over 25,000 jobs by 2030. To find out how, click on the following link to download the LEP's Strategic Economic Plan. This will require significant effort to ensure development sites come forward and investment is secured in South Gloucestershire for new buildings and infrastructure. We can to support your business to grow and encourage new national and international investment.
Department of International Trade
Every year, the Department for International Trade helps thousands of businesses get set up in the UK.
The world's fifth largest economy: Take advantage of the UK's low corporation tax, leadership in innovation and talent from the world's top universities.
Benefit from low business costs: Pay the lowest corporation tax in the G20 and get tax relief of up to 230% on research and development costs.
Access a highly skilled workforce: Engage talent from 4 of the world's top 10 universities, with a special focus on research and development.
Build on our innovation: Reap the rewards of a country ranked top 5 on the Global Innovation Index by the United Nations.
For more information on how to get started in the UK, visit the DIT website, here.
How can we help your business grow?
The West of England region is home to four prestigious universities meaning 17,000 students graduate annually providing you with a word class talent pool. Visit University of the West of England for more information and to find out about Future Space, the collaborative business incubator there. Whether you are a potential investor or local business, the Invest in South Gloucestershire web portal contains all the information to help your business locate here, flourish and grow successfully. We can help you with finding office accommodation, industrial units or serviced workspace.
---
Sign-Up to News + Events | Enterprise Areas | Business + Economy | Locate + Invest | Support | News | Events | Contact
"Hire people you will need in two years time – today, let them grow [with] your business" | Chris Smith, MD Marshfield Bakery
---
Locate to Emersons Green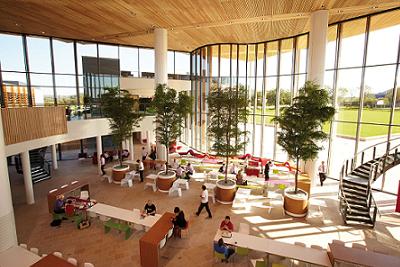 An excellent new enterprise area that provides the environment, space, flexibility and support for science, research and innovation businesses to locate, flourish, grow.
Locate to Avonmouth Severnside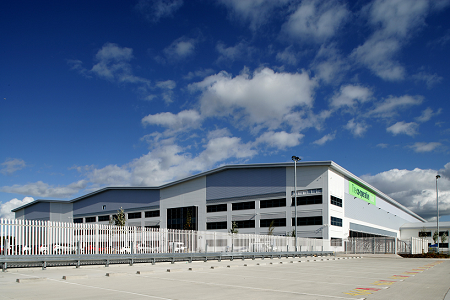 With a strategic location and immense development area, Avonmouth Severnside is a prime location for businesses thinking big and operating nationally or internationally.
Locate to Filton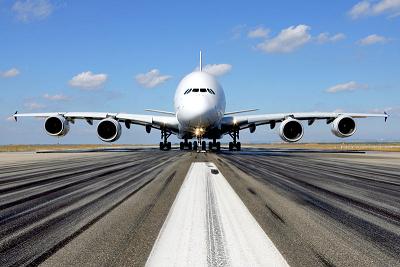 A world-class area rich in aerospace technology, manufacturing and engineering. Thanks to unlocked development land, invest in your business on a reputation of excellence.