West of England Combined Authority Weekly Update
Week commencing: 21 June 2020
 Extension of MetroWest
More frequent trains to Gloucester, Yate and Westbury are a step closer as a change of scope to the MetroWest rail project was agreed at the West of England Combined Authority committee meeting on Friday 19 June. Phase one, of the MetroWest project which is currently under way, will see the reopening of the Portishead line to passenger trains and improved services on the Severn Beach and Bath to Bristol lines. Phase two would reopen the Henbury Line to an hourly spur service, as well as providing increased, half-hourly trains to Yate. Read more
 £13m investment for walking & cycling measures
The West of England Combined Authority (WECA) has agreed £13m investment in measures to encourage cycling and walking in the region. It comes as Sport England reports that during lockdown the number of people cycling has doubled from 8% to 16%. £3m will underwrite the cost of short-term measures to help people to maintain social distancing while walking and cycling. A further £10m has been agreed for longer term solutions to encourage active travel in the region. Read more
Skills development & training
Skills development and training has been identified as a priority for the West of England Recovery task force as the number of jobs advertised in the region in May dropped by a third. The importance of jobs and training was discussed by taskforce members as they met this week, for the second time since the coronavirus outbreak. Led by Regional Mayor, Tim Bowles, the West of England Recovery Taskforce comprises of senior figures from industry, education and local government, working together on plans for the region's recovery. Read more
Spatial Development Strategy
The West of England Combined Authority (WECA)is starting work on a new Spatial Development Strategy for the region. WECA will be working with its constituent councils – Bath and North East Somerset, Bristol and South Gloucestershire – as well as working with neighbouring North Somerset Council on a shared evidence base. Read more
Thrive West
New support will be offered to the region's businesses to help improve mental health and wellbeing for employees, and address some of the problems arising from the COVID-19 pandemic. The West of England Combined Authority (WECA) is investing £100,000 to develop 'Thrive West', which aims to address some of the key mental health issues which businesses say are affecting their employees, and impacting productivity.
Thrive West will help to raise awareness of mental health support, provide information, advice and guidance, and develop online tools. The package of support, including training resources, will be hosted by WECA's West of England Growth Hub website www.wearegrowth.co.uk / Read more 
Trading Better Online
A new programme, Trading Better Online, has been launched by the West of England Combined Authority (WECA) to help small businesses improve their digital presence.
Delivered in partnership with TechSPARK, the programme is designed to help small businesses get online, enhance their online presence, or market their existing online offering by adopting new technology or new digital practices.
Businesses will be matched to a consultant and supported through up to four days of hands-on support to develop and enhance their web presence. The support is fully funded and bespoke to each company's requirements, giving them access to the tailored expertise they need to boost their business. Read more
---
Locate to Emersons Green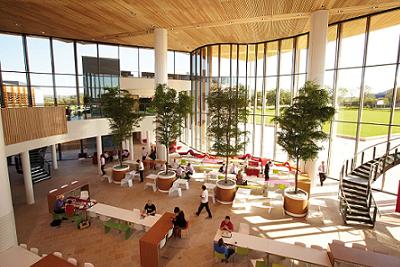 An excellent new enterprise area that provides the environment, space, flexibility and support for science, research and innovation businesses to locate, flourish, grow.
Locate to Filton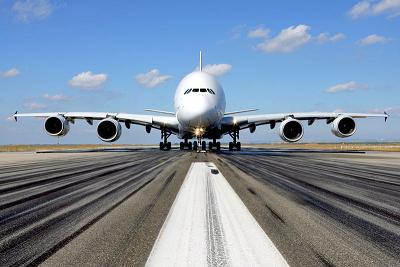 A world-class area rich in aerospace technology, manufacturing and engineering. Thanks to unlocked development land, invest in your business on a reputation of excellence.
Locate to Avonmouth Severnside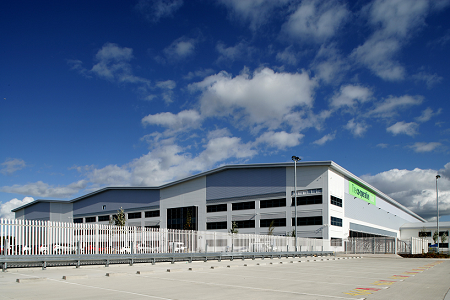 With a strategic location and immense development area, Avonmouth Severnside is a prime location for businesses thinking big and operating nationally or internationally.