West of England: A Technology Powerhouse
The area is home to globally recognised tech clusters in Robotics, Aerospace and Advanced Engineering, High Tech, Creative & Digital and Low Carbon Technologies and is a great place to locate to. Organisations in the region are raising productivity on robotics and boosting the economic growth to enable Bristol and Bath to become one of the strongest economies in Europe. Companies and organisations are working together to produce adaptable robotics that interact with the real world, especially with humans and society in unpredictable, unstructured and uncertain movements.
World-class area rich in robotics, aerospace technology, manufacturing and engineering.
A magnet for hardware/software development, where Robotics, AI, IoT, Communication, Analytics converge.
World first programmable autonomous robot (Grey Walter), Transputer chip (Inmos), and Autonomous Bacteria Powered Robot (Ecobot).
Dynamic tech ecosystem and rich heritage of robotics innovation.
Bristol Robotics Laboratory
The UK's largest academic centre for multidisciplinary robotics research.
One of the largest robotics labs in Europe.
Outstanding research, and teaching and learning.
A community of over 380 staff, students and businesses.
A magnet for international talent – 50 different nationalities.
Award winning Hardware Incubator & Robotics Innovation Facility.
Key Employment Sectors
Artificial intelligence (AI), robotics and autonomous systems are being supported in a variety of industries:
Advanced Engineering, Aerospace, Healthcare & Medical, Nuclear, Manufacturing, Energy, Transport and Logistics, Environmental, Agriculture, Food & Drink, Creative Industries, Leisure and Gaming, Construction, Education, Composites.
Leading the Way
The region is leading the way in Connected Autonomous Vehicles, Assistive Robotics, Smart Automation, Artificial Intelligence, Verifiable Autonomy, Teleoperation, Aerial Robotics, Service robotics, Cobotics, Human Robot Interaction, Machine Vision, Swarm robotics, Robot Ethics, 5G and wireless testbeds, Smart Cities, Bioenergy and Self sustainable Systems, Biomimetic and Neuro-robotics and Soft Robotics.
Locate to the area and receive access to:
Bristol Robotics Laboratory (BRL)
Institute for Advanced Automotive
Propulsion Systems (IAAPS)
Centre for Modelling and Simulation (CFMS)
BRL Hardware Incubator
BRL Robotics Innovation Facility
BRL Assisted Robotics Facility
National Centre for Nuclear Robotics
Future Space (FS)
UWE University Enterprise Zone
National Composites Centre
Bristol & Bath Science Park (BBSP)
Bristol Virtual Reality Lab
Click here to download the Connected and Automated Mobility (CAM) ecosystem flyer.
---
Locate to Emersons Green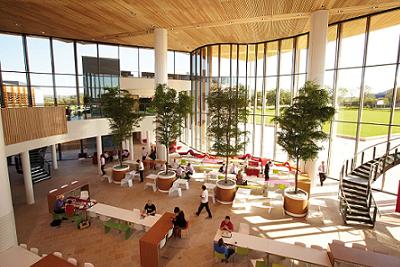 An excellent new enterprise area that provides the environment, space, flexibility and support for science, research and innovation businesses to locate, flourish, grow.
Locate to Filton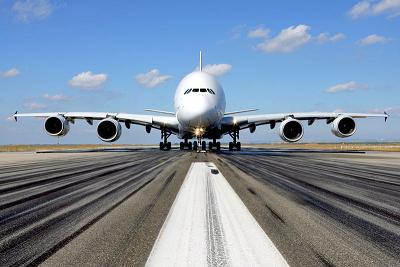 A world-class area rich in aerospace technology, manufacturing and engineering. Thanks to unlocked development land, invest in your business on a reputation of excellence.
Locate to Avonmouth Severnside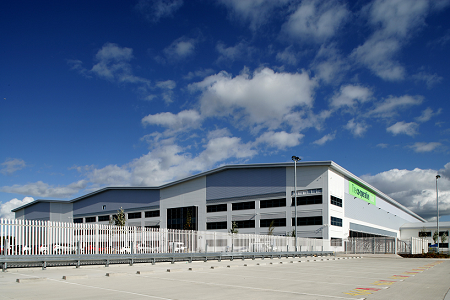 With a strategic location and immense development area, Avonmouth Severnside is a prime location for businesses thinking big and operating nationally or internationally.