Wellbeing tips and advice for your staff and workforce
We are all living in a time of heightened stress with weekly changes to lockdown, which can leave us confused and anxious about our situation and your staff might be feeling anxious about returning to your office.
We are encouraging everyone to regularly check in with their wellbeing to help manage their level of stress. We have lots of tips and advice for you to share with your staff and workforce, visit https://oneyou.southglos.gov.uk/coronavirus/. There are also people on hand to speak to anyone who might be struggling. Below is important contact information that you may also want to share with staff.
If you would prefer to speak to someone to find out what support is available, call 0333 577 4666 or email communitysupport@southernbrooks.org.uk between 11am to 7pm Monday to Friday, or between 12pm to 6pm on a Saturday.
Alternatively, Avon & Wiltshire Mental Health Partnership have a 24-hour helpline for anyone who needs help or is worried about someone they know,  please call 0300 3031320.
---
Locate to Emersons Green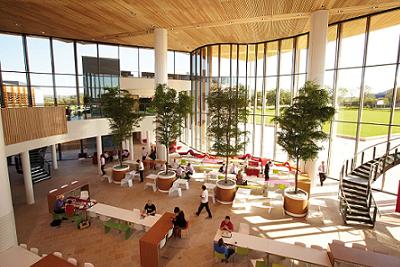 An excellent new enterprise area that provides the environment, space, flexibility and support for science, research and innovation businesses to locate, flourish, grow.
Locate to Filton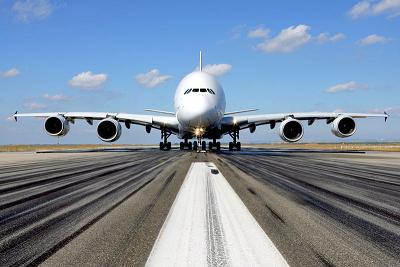 A world-class area rich in aerospace technology, manufacturing and engineering. Thanks to unlocked development land, invest in your business on a reputation of excellence.
Locate to Avonmouth Severnside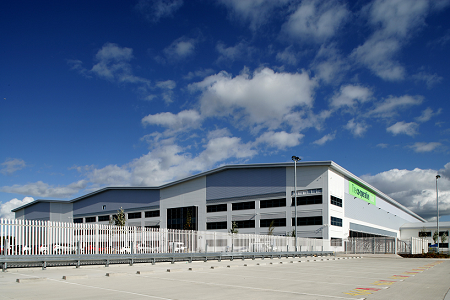 With a strategic location and immense development area, Avonmouth Severnside is a prime location for businesses thinking big and operating nationally or internationally.