Rolls-Royce agrees major Emirates order
Rolls-Royce has received a major order for its Trent XWB engines after Emirates announced the purchase of 50 new Airbus aircraft in a $16bn deal.
The Trent XWB has been in service for almost five years and will exclusively power the A350-900s.
The Derby-headquartered manufacturing giant's relationship with Emirates began in 1996.
Chris Cholerton, Rolls-Royce, president – civil aerospace, said: "We are very proud that Emirates has chosen to enhance its fleet with the A350-900 powered by our Trent XWB.
"We appreciate the trust placed in us by Emirates, which reflects the confidence they have in the performance of this engine.
"We look forward to this order further enhancing our partnership for decades to come."
In February, Rolls-Royce secured an order for Trent 7000 engines to power 40 Airbus A330neo aircraft from Emirates.
HH Sheikh Ahmed bin Saeed Al Maktoum, Emirates chairman and chief executive, added: "Today, we are pleased to sign a firm order for 50 A350 XWBs, powered by Rolls-Royce Trent XWB engines.
"This follows a thorough review of various aircraft options and of our own fleet plans.
"It is Emirates' long-standing strategy to invest in modern and efficient aircraft, and we are confident in the performance of the A350 XWB.
"Complementing our A380s and 777s, the A350s will give us added operational flexibility in terms of capacity, range and deployment.
"In effect, we are strengthening our business model to provide efficient and comfortable air transport services to, and through, our Dubai hub."
"This US$16bn deal reflects our confidence in the future of the UAE's aviation sector, and is a strong affirmation of Dubai's strategy to be a global nexus connected to cities, communities and economies via a world-class and modern aviation sector."
to read more.
---
Locate to Emersons Green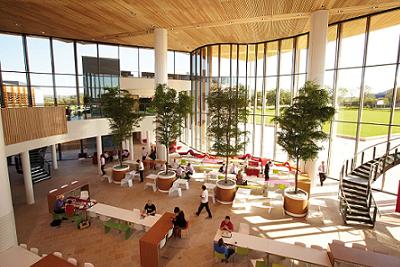 An excellent new enterprise area that provides the environment, space, flexibility and support for science, research and innovation businesses to locate, flourish, grow.
Locate to Filton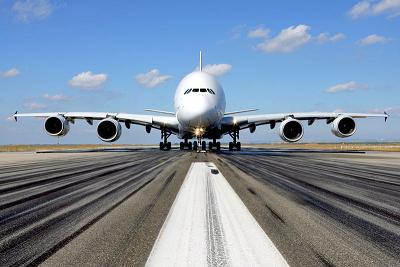 A world-class area rich in aerospace technology, manufacturing and engineering. Thanks to unlocked development land, invest in your business on a reputation of excellence.
Locate to Avonmouth Severnside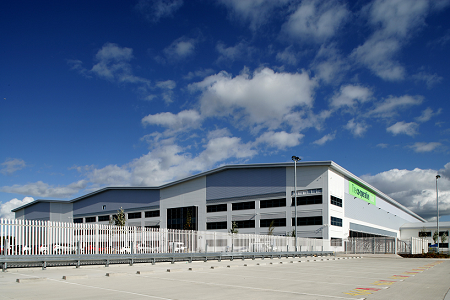 With a strategic location and immense development area, Avonmouth Severnside is a prime location for businesses thinking big and operating nationally or internationally.