Road Safety Presentation
South Gloucestershire Council's Road Safety Team offer free advice and presentations to local companies.  
We are currently promoting 'How not to get caught speeding'. This is a 45 minute presentation usually delivered during a lunchtime (or time to suit). Using experience of over five years of delivering Speed Awareness courses, we have identified many reasons why drivers get caught speeding, and this presentation gives information on how to avoid the common pitfalls. Topics include how to use the Variable Speed Limits (Smart Motorway), how to recognise speed limits, Single and Dual Carriageways, National Speed Limits, types of vehicles – all things that drivers seem to get wrong.
I would need a suitable room and a projector / screen if possible.
If you would like to book this free presentation or would like further information please let me know.
Best wishes
Garrad – Tel 01454 868242
http://www.southglos.gov.uk/transport-and-streets/transport/road-safety-transport/road-safety/
---
Locate to Emersons Green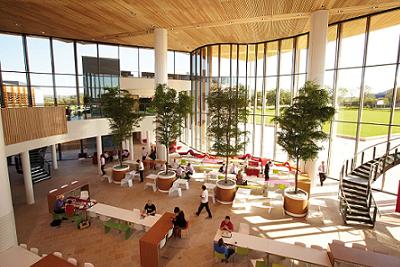 An excellent new enterprise area that provides the environment, space, flexibility and support for science, research and innovation businesses to locate, flourish, grow.
Locate to Filton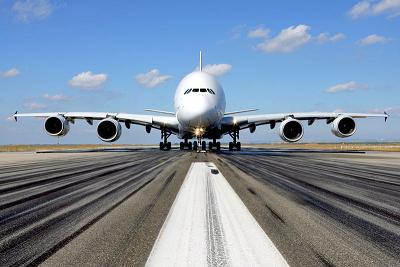 A world-class area rich in aerospace technology, manufacturing and engineering. Thanks to unlocked development land, invest in your business on a reputation of excellence.
Locate to Avonmouth Severnside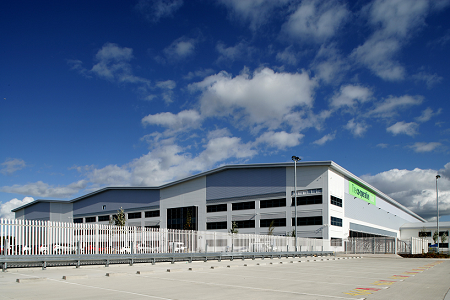 With a strategic location and immense development area, Avonmouth Severnside is a prime location for businesses thinking big and operating nationally or internationally.