Apply for the second round of Discretionary Small Business Support Grants
Small businesses in South Gloucestershire that were ineligible for the government's Small Business Support Grant Fund or Retail, Hospitality & Leisure Business Support Grant Fund are encouraged to check their eligibility for funding as the second round of applications for Discretionary Small Business Support Grants opens.
The Discretionary Small Business Support Grants Fund provides support of up to £5k to small and micro businesses that were previously outside the criteria of the government's Business Support Grant Funds. Eligible businesses have fixed business property costs and are able to demonstrate a significant drop in income as a result of the coronavirus pandemic restriction measures. The deadline for submitting applications is Monday 13 July at noon.
Any businesses that commenced an application in Round 1 and ran out of time to provide any omitted information are welcome to reapply. Businesses that were ineligible under the Government's Business Support Grant schemes are encouraged to make an application.
The fund will prioritise the following businesses:
• businesses in shared or flexible spaces (such as units in industrial parks, science parks and incubators which do not have their own business rates assessment)
• regular market traders
• small charity properties in receipt of charitable business rates relief that would meet the criteria for Small Business Rates Relief
• Bed and Breakfasts that pay council tax rather than business rates.
The following are also able to apply:
• independent businesses – those that are not eligible for Small Business Rate Grants due to payment to a landlord of all-inclusive rent
• charities and community organisations – those not eligible for Small Business Rate Grants due to payment to a landlord of all-inclusive rent
• childcare nurseries – those with a rateable value over £15,000 who will not have received business support grants to date, or that are not eligible for Small Business Rate Grants due to payment to a landlord of all-inclusive rent.
Cabinet Member for Corporate Resources Cllr Ben Burton said: "We are urging local businesses to check their eligibility for this second round of discretionary business support grant funding, which has been directly targeted to those who may not have been eligible for the government's earlier grant support for Small and Retail, Hospitality and Leisure Businesses.
"Through the first round of applications to the discretionary business support grant fund we have successfully supported nearly 150 businesses in South Gloucestershire with over £530k of funding, and this second round of applications will further assist businesses in the area at this challenging time."
To support as many businesses across the West of England region, we have worked alongside the West of England Authorities – Bath & North East Somerset, Bristol City and North Somerset – to develop a regional policy to provide specific support to essential businesses based across the region.
For further information on eligibility, criteria, grant amounts and any other questions, please read the Discretionary Grants Fund FAQs before beginning your application www.southglos.gov.uk/discretionaryfund
---
Locate to Emersons Green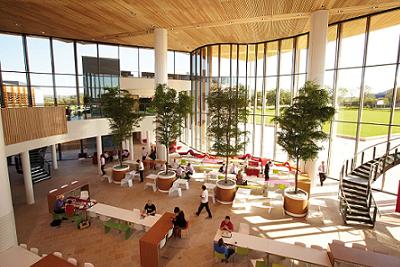 An excellent new enterprise area that provides the environment, space, flexibility and support for science, research and innovation businesses to locate, flourish, grow.
Locate to Filton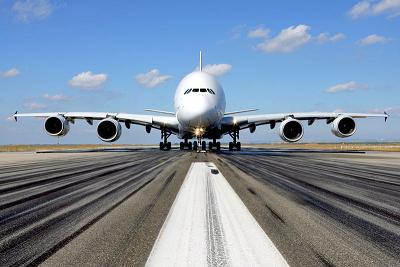 A world-class area rich in aerospace technology, manufacturing and engineering. Thanks to unlocked development land, invest in your business on a reputation of excellence.
Locate to Avonmouth Severnside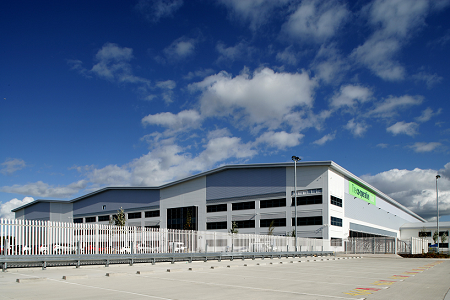 With a strategic location and immense development area, Avonmouth Severnside is a prime location for businesses thinking big and operating nationally or internationally.