Amazon Small Business Accelerator
The Amazon Small Business Accelerator will offer a package of free training and financial support, specifically tailored to helping start-ups and small businesses navigate and recover from the challenges of COVID-19. Run in partnership with the small business network, Enterprise Nation, the programme is open to all businesses, irrespective of whether they are growing on the high street or online.
From today, businesses can access a new online training programme to help them at every stage of their development. It includes practical advice for someone turning a side project into a full time business for the first time, to more advanced support for existing businesses seeking long-term growth. Businesses can build their own bespoke training programme, with topics including writing business plans, accessing start-up finance and using digital channels to grow and export.
The online training is supplemented by live 'boot camps' over five days, designed to get businesses trading within a week. The boot camps are open to every type of business, including the retail, hospitality and service industries.
As part of the UK's long-term recovery, Amazon is committed to helping SMEs master the digital tools they need to succeed. To do that, we are creating a bespoke package of financial and product support, such as free cloud services. The package gives SMEs a low cost way to experiment with, and master, new digital products that can help unlock new markets and improve productivity. Businesses can hear more about online opportunities at a free Amazon Academy on Friday 26 June, where guests including former Dragons' Den investor Jenny Campbell will be sharing their advice on how to start and grow a business online.
We recognise that every business is different and the support they need is also likely to change over the next 12 months. That's why all participants in the programme will receive a free 12 month membership to Enterprise Nation's network of 12,000 specialist advisors. The network includes digital specialists, able to advise on building websites, search engine optimisation and cyber security, as well legal, accounting, HR and exporting experts. That allows SMEs to tap into specialist knowledge as their needs change.
Click here to read more.
---
Locate to Emersons Green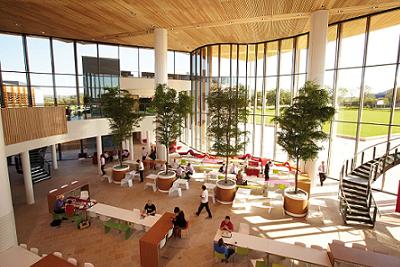 An excellent new enterprise area that provides the environment, space, flexibility and support for science, research and innovation businesses to locate, flourish, grow.
Locate to Filton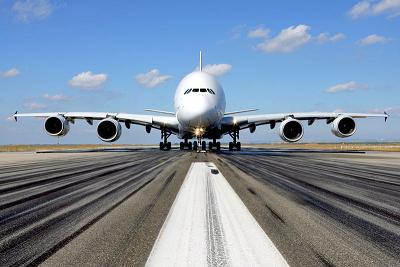 A world-class area rich in aerospace technology, manufacturing and engineering. Thanks to unlocked development land, invest in your business on a reputation of excellence.
Locate to Avonmouth Severnside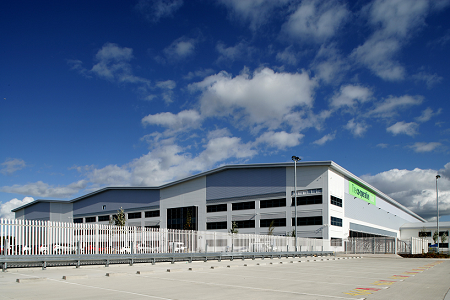 With a strategic location and immense development area, Avonmouth Severnside is a prime location for businesses thinking big and operating nationally or internationally.