Hi-Tech + Engineering Cluster Map
Bristol and Bath is one of the most exciting areas for electronics technology in the world. The heart of one of the largest clusters of silicon designers outside of Silicon Valley, it drives a strong eco-system of research, hardware, software and system design.
Key design centres from global technology companies sit alongside a thriving culture of silicon start-ups and IP developers and a dedicated set of Special Interest Groups.
Leading consultancies employ hundreds of systems architects and engineers, and the area hosts world leading research from the Universities of Bristol, Bath and UWE, Europe's largest robotics lab and research centres for Toshiba and HP Labs.
Click on the image below to access the High Tech + Engineering Cluster Map: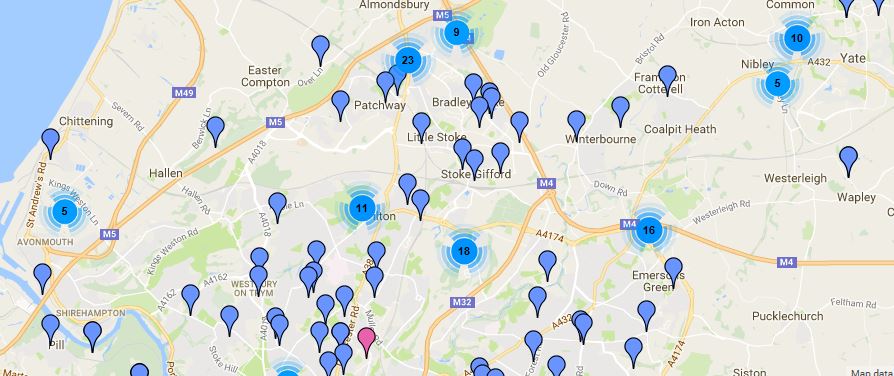 ---
Locate to Avonmouth Severnside
With a strategic location and immense development area, Avonmouth Severnside is a prime location for businesses thinking big and operating nationally or internationally.
Locate to Filton
A world-class area rich in aerospace technology, manufacturing and engineering. Thanks to unlocked development land, invest in your business on a reputation of excellence.
Locate to Emersons Green
An excellent new enterprise area that provides the environment, space, flexibility and support for science, research and innovation businesses to locate, flourish, grow.