West of England Growth Hub in-residence days
The West of England Growth Hub is running a series of in-residence days in co-working spaces across the region.
The in-residence days aim to bring together regional SMEs with the free and impartial services of the Growth Hub.
The West of England Growth Hub helps businesses in Bristol, Bath and North East Somerset, North Somerset and South Gloucestershire to start, innovate, grow and thrive. It does this by encouraging businesses to support and collaborate with each other.
The sessions take place on a monthly basis and will rotate around the region as follows:
3rd Monday of the month – Bristol & Bath Science Park, Emersons Green – first session 21/01/19
1st Thursday of the month – Station Road Workshops, Kingswood  – first session 07/02/19
2nd Tuesday of the month – Desk Lodge (Temple Way), Bristol
2nd Wednesday of the month– The Hive, Junction 21, North Somerset
3rd Wednesday of the month – Desk Lodge House, Bristol  – first session 16/01/19
3rd Thursday of the month – The Creative Stable, Weston-super-Mare – first session 17/01/19
The Growth Hub is hosted by the West of England Combined Authority and Local Enterprise Partnership and funded by the Department for Business, Energy and Industrial Strategy.
The Growth Hub website – www.wearegrowth.co.uk – provides information on a wide variety of topics including: start-up, employment, finance, sales, marketing, exporting and statutory regulations. For businesses looking for more specialist help and advice, the Growth Hub Supporters' directory provides an easy way to access a wide range of professionals, government programmes, training events and courses.
In addition to this, the Growth Hub's engagement officers offer up to 12 hours free help and assistance over the phone or face-to-face. They can assess the needs and requirements of a business before signposting them to companies and organisations with the appropriate expertise to help them overcome any difficulties.
Growth Hub services are free to all businesses in the West of England and the level of service is the same regardless of size, sector or location.
You can contact the Growth Hub team via:
Telephone: 0117 456 6955
Email: wearegrowth@westofengland-ca.gov.uk
Twitter: @wearegrowth
---
Locate to Emersons Green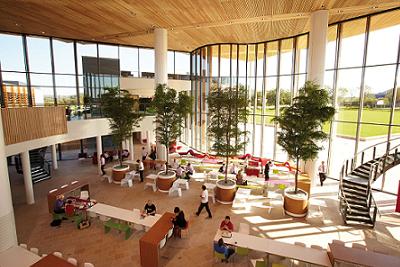 An excellent new enterprise area that provides the environment, space, flexibility and support for science, research and innovation businesses to locate, flourish, grow.
Locate to Filton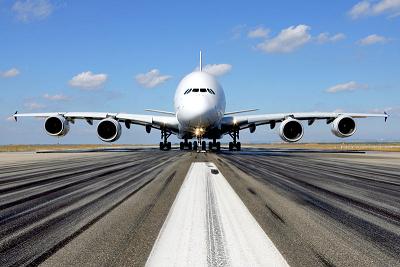 A world-class area rich in aerospace technology, manufacturing and engineering. Thanks to unlocked development land, invest in your business on a reputation of excellence.
Locate to Avonmouth Severnside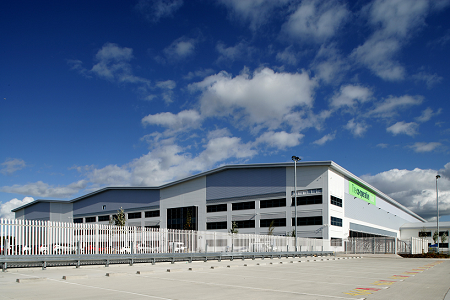 With a strategic location and immense development area, Avonmouth Severnside is a prime location for businesses thinking big and operating nationally or internationally.