West of England Economic Bulletin: August 2019
The quarterly bulletin uses a range of indicators to provide an overview of the economic health of the West of England Local Enterprise Partnership area.
This August 2019 bulletin displays the most recent available data, which primarily relates to 2019 Quarter 2.
The Local Enterprise Partnership area covers the West of England Combined Authority (Bath & North East Somerset, Bristol and South Gloucestershire) area and North Somerset.
International Context
Global growth slowed to 3.5% in 2018, according to OECD estimates. It is likely to be only slightly above 3% for the first quarter of 2019.
Factors contributing to this include:
• Persisting trade tensions: Global trade volume reduced from 5.5% in 2017 to just 0.75% in 2019 Q11. This slowdown has been particularly pronounced in Europe and China, and factors contributing to it include weak investment growth and new tariffs.
• Decreased consumer and business confidence: Confidence indicators have decreased in many OECD countries, particularly in the Euro area and Japan.
• Continued policy uncertainty in Europe.
Global growth is currently predicted at 3.2% in 2019 and 3.4% in 2020.
National Context
In 2019 Q1 UK economic growth was speeding up while unemployment continued to fall:
• UK economic growth was estimated at 0.5% for 2019 Q1, an increase on the figure of 0.1% reported for 2018 Q1. Manufacturing output contributed to this growth, with ONS noting that this was 'consistent with an increase in activity ahead of the UK's originally intended departure date from the European Union'. However it was unable to clearly quantify the effect of this. (ONS)
• UK economic growth is predicted to reach slightly above 1% in 2019 and 2020. (OECD)
• UK unemployment continues to fall, and was estimated at 3.8% for March to May 2019. It has not been lower since October to December 1974. (ONS)
• UK average weekly earnings were estimated to have grown by 1.4% in March to May 2019 when compared with the previous year, which is faster than for the previous quarter. (ONS)
• UK household spending continued to grow modestly by 1.9% in 2019 Q1 compared with 2018 Q1. (ONS)
Clean Growth
Our ambition is for clean and inclusive economic growth in the West of England. As of 2016:
• The West of England produced 5,409 kilotons of carbon dioxide (CO2), which is 47.8 kilotons per 10,000 people. This is 13.8% less than the UK overall.
• The region continues to decrease CO2 emissions while maintaining economic growth.
Employment and Earnings
• 79.1% employment rate in April 2018 – March 2019. +1.4% since previous year.
• £30,061 average annual earnings in 2018. +2.8% since 2017.
Employment is higher than the rate for the UK (75.2%), higher than the rate for Core City LEP areas2 (72.9%) and lower than our Southern LEP comparator areas (79.8%).
---
Locate to Emersons Green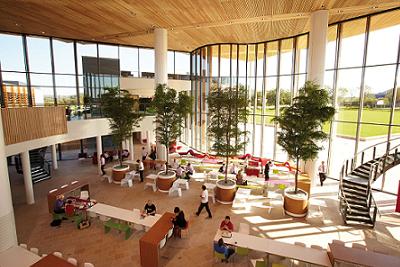 An excellent new enterprise area that provides the environment, space, flexibility and support for science, research and innovation businesses to locate, flourish, grow.
Locate to Filton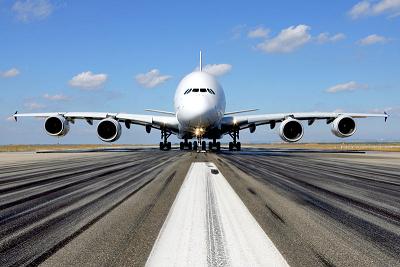 A world-class area rich in aerospace technology, manufacturing and engineering. Thanks to unlocked development land, invest in your business on a reputation of excellence.
Locate to Avonmouth Severnside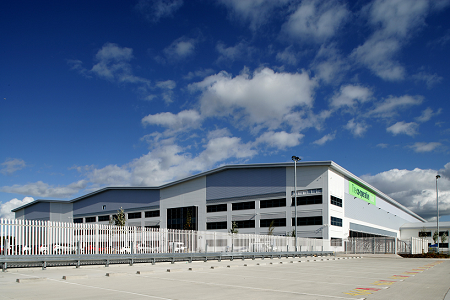 With a strategic location and immense development area, Avonmouth Severnside is a prime location for businesses thinking big and operating nationally or internationally.