South Gloucestershire Economic Briefing: October 2019
This regularly updated briefing provides a broad overview of the economy of South Gloucestershire by presenting key economic information from a range of national and local sources.
Key findings include:
81.7% of the working age population are in employment – higher than the national rate of 75.8%
The official unemployment rate is 3% – considerably lower than the national rate of 4%
The median annual earnings for residents working full-time is £30,720 – higher than the national average (£29,869)
The median house price is £270,000 – considerably higher than the England average (£240,000)
In 2016, just over 5,000 children (10.2% of those under 16 years of age) live in low-income families – considerably lower than the national average (17%)
In 2018, 41.1% of South Gloucestershire's working aged residents had achieved the equivalent of NVQ Level 4 or above – the highest rate ever recorded
In September 2019, 130 new small businesses started up in the district.
More information can be found here.
---
Locate to Emersons Green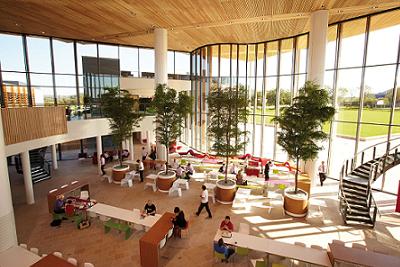 An excellent new enterprise area that provides the environment, space, flexibility and support for science, research and innovation businesses to locate, flourish, grow.
Locate to Filton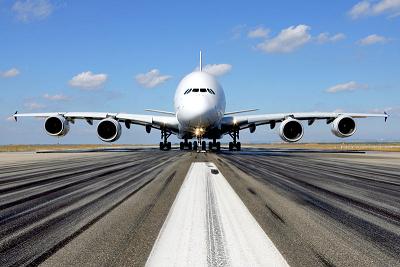 A world-class area rich in aerospace technology, manufacturing and engineering. Thanks to unlocked development land, invest in your business on a reputation of excellence.
Locate to Avonmouth Severnside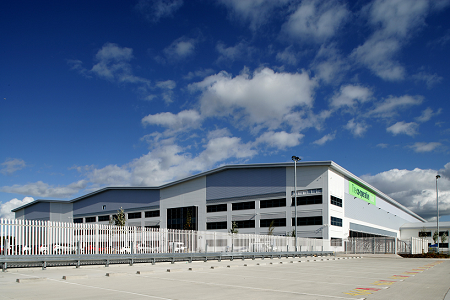 With a strategic location and immense development area, Avonmouth Severnside is a prime location for businesses thinking big and operating nationally or internationally.