Promote your discounts and offers to council staff
Businesses and organisations within the South Gloucestershire district are welcome to offer promotions/discounts to council staff that follow our criteria (see below) and advertise on the staff offers intranet page.
South Gloucestershire Council will endorse genuine offers from external organisations and businesses available to council employees.
If the council is approached by an external organisation who wishes to provide a staff offer/discount they must adhere to the following criteria:
– the organisation is based in South Gloucestershire (or offer/discount takes place in South Gloucestershire) so we are helping the local economy
– the organisation or offer does not conflict with our values
– an offer is provided by an organisation that does not provide similar services provided by the council and partners
– organisation/businesses are restricted to providing four offers a year
Any offers that do not meet the criteria will not be endorsed by the council.
To offer a promotion/discount, email: business@southglos.gov.uk or contact us here.
---
Locate to Emersons Green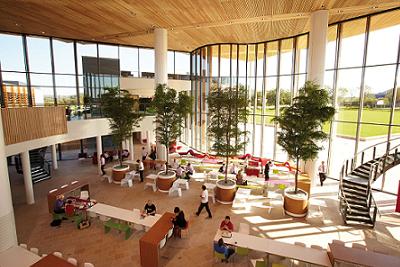 An excellent new enterprise area that provides the environment, space, flexibility and support for science, research and innovation businesses to locate, flourish, grow.
Locate to Filton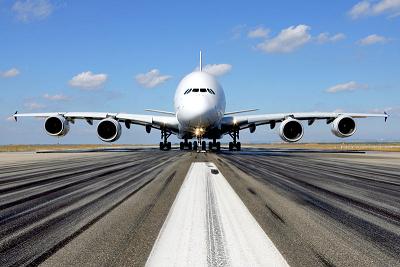 A world-class area rich in aerospace technology, manufacturing and engineering. Thanks to unlocked development land, invest in your business on a reputation of excellence.
Locate to Avonmouth Severnside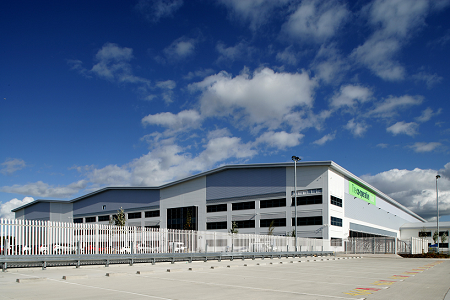 With a strategic location and immense development area, Avonmouth Severnside is a prime location for businesses thinking big and operating nationally or internationally.