Positive start to the year as new out-of-town rent set at Aztec West
Above average transactional activity in the first quarter of 2019 has seen Aztec West dominate Bristol's commercial out-of-town property market, according to Avison Young's Big Nine report, published this week.
The 40,760 sq ft acquisition by St James Place Partnership at 2610 Aztec West was the biggest deal transacted this quarter in Bristol and was also the second biggest out- of-town deal recorded in the new report prepared by the commercial real estate services firm.
Two further transactions, each for 13,000 sq ft, to engineering company Integral, and defence electronics specialists Elbit contributed to the encouraging start of the year for the out-of-town market. The letting to Elbit Systems at the recently refurbished 600 Aztec West set a new record rent for the market at £23.50psf.
The stand-out deal in Bristol City Centre, which by contrast to out-of-town had a relatively slow start to the year, was to tax specialists ForrestBrown, who took 23,207 sq ft of space at Templeback. All other deals were below 5,000 sq ft, a reflection of the lack of supply evident in the city.
However, there is light on the horizon to address the lack of supply of Grade A offices. There is currently 290,000 sq ft of speculative space under construction in Bristol. The first of three buildings is underway (200,000 sq ft) at The Assembly, Temple Quarter which is due to complete in 2020. Here 17,000 sq ft is understood to be under offer to Ashfords Solicitors. Additionally, Royal London's 93,000 sq ft Distillery development is also proceeding and the 115,000 sq ft 3 Glass Wharf, fully let to HMRC, is nearing completion.
In terms of existing stock, there is also a limited supply, however, 70,000 sq ft of space at 2 Trinity Quay is undergoing comprehensive refurbishment and is expected to provide the largest space to come to the market in 2019.
Paul Williams, Director of Office Agency at Avison Young, Bristol (formerly GVA), says: "This has been an encouraging start to the year, given that Q1 is traditionally the quietest quarter and in light of the current political uncertainty.
"For several years now the city centre office market in Bristol has been constrained by lack of stock, in particular a shortage of new Grade A space. As a result we have seen landlords increasingly willing to invest in refurbishing buildings in order to meet tenants' expectations. We are already seeing strong interest in 2 Trinity Quay where our clients RBS are refurbishing 70,000 sq ft which will be ready later this year, making it one of the largest pieces of space coming to the market this year."
Total take-up for Bristol City Centre during Q1 2019 stands at 58,141 sq ft across 16 deals, with headline rents set at £35 psf. Out-of-town take-up finished the quarter at 95,864 sq ft. A total of 408,000 sq ft of commercial property is under construction in the city, 1/3 of which is pre-let.
Paul continues, "The Greater Bristol market transacted a total of 154,005 sq ft of space in Q1, which is 20% behind the average take-up for this period over the last five years. However, with continued high demand in the market, prospects for the coming months are positive."
Throughout the Big Nine centres featured in Avison Young's Big Nine report, a total of 2m sq ft of offices were taken-up, with development at a 12 year high. Nationally, sectoral activity was dominated by the private sector – professional, financial and consumer services – while there was very little activity by the public sector for the first time in two years.
This article was first published on the Commercial News Media site, here.
---
Locate to Emersons Green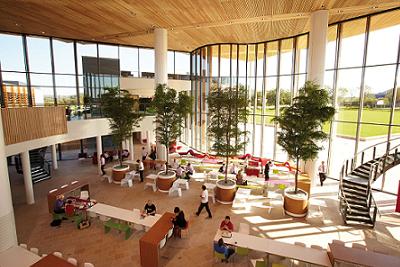 An excellent new enterprise area that provides the environment, space, flexibility and support for science, research and innovation businesses to locate, flourish, grow.
Locate to Filton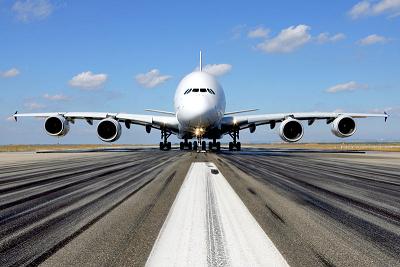 A world-class area rich in aerospace technology, manufacturing and engineering. Thanks to unlocked development land, invest in your business on a reputation of excellence.
Locate to Avonmouth Severnside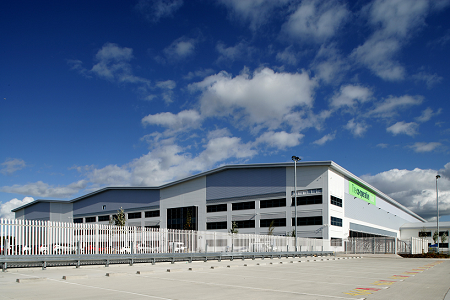 With a strategic location and immense development area, Avonmouth Severnside is a prime location for businesses thinking big and operating nationally or internationally.