Overseas investors continue to eye Bristol and the West of England despite Brexit uncertainty
Despite the ongoing concerns about the impact of Brexit on the economy, there is positive news about future investment in the South West.
That was the message given by Dr. Walter Boettcher, head of research and forecasting at Colliers International, at a presentation in Bristol.
Dr. Boettcher suggested that there was still a significant amount of money being invested in the UK property market and that this was likely to continue despite the ongoing uncertainty around Brexit.
Research indicates that over £9 billion worth of property transactions took place in the UK in the first three months of this year – with £3 billion occurring across the regions, including Bristol and the South West.
Tim Davies, Head of Colliers International in the South West and Wales, confirmed that Bristol and the wider region were ideally placed to take advantage of the overseas money available.
He said: "The attractiveness of the South West to overseas investors is undoubted and there is clear evidence of this in some of the deals that are happening on our doorstep.
"Bridgwater Gateway, one of the flagship mixed use schemes in the region, is being funded by investors from The Netherlands and Panattoni, a US development company, has bought 100 acres in Swindon to develop large scale warehouses."
West of England Mayor, Tim Bowles, was among those attending Dr. Boettcher's presentation.
He said: "The West of England offers a truly unique investment proposition; it's a prosperous region, home to innovative and high growth sectors such as technology, aerospace and the creative industries, and it's also a great place to live.
"We're seeing positive movement in capital investments and in the office market – thanks to our innovative and fast-developing sectors – and, in recent months, we've seen two West of England businesses, Graphcore and OVO Energy, achieving Unicorn Status.
"We're welcoming a steady flow of business to region, such as Channel 4, creating even more opportunities for our highly-skilled residents and increasing our productivity across a number of key sectors.
"The Combined Authority has ambitious plans for inclusive growth and we are proactively marketing the region's investment opportunities nationally and globally. We're getting fantastic responses from businesses here in the UK and across the world because they recognise the significant potential the region offers, and they want to be part of it."
This article was first published on the Commercial News Media website, here.
---
Locate to Emersons Green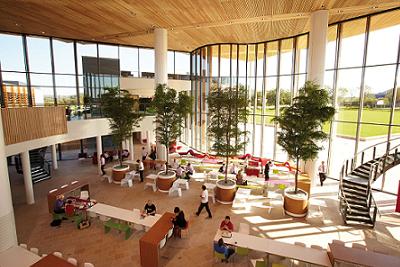 An excellent new enterprise area that provides the environment, space, flexibility and support for science, research and innovation businesses to locate, flourish, grow.
Locate to Filton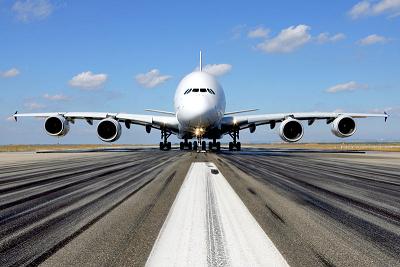 A world-class area rich in aerospace technology, manufacturing and engineering. Thanks to unlocked development land, invest in your business on a reputation of excellence.
Locate to Avonmouth Severnside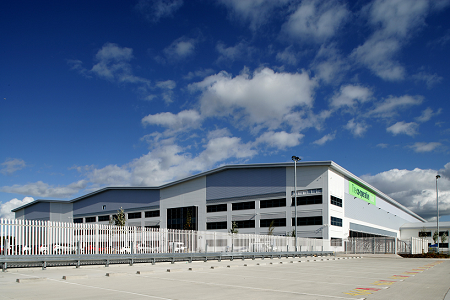 With a strategic location and immense development area, Avonmouth Severnside is a prime location for businesses thinking big and operating nationally or internationally.