Low Carbon Vehicle Event 2018 – Matchmaking Event at LCV2018
Enterprise Europe Network and Innovate UK welcome you to participate in a B2B matchmaking event as part of Low Carbon Vehicles 2018, on Thursday 13 September between 09:00-11:00.
Low carbon, connected and autonomous vehicles will play an important role in the future of the automotive sector both in the UK and overseas. Over the next few years, it is expected that there will be continued development of new technologies and infrastructure projects to integrate these vehicles into existing communities as well as business. This industry will support the UK Government's vision to make transport cleaner and greener as part of its future mobility grand challenge.
What to expect:
The aim of the event is to provide the opportunity for UK and overseas delegates to arrange 1-2-1 meetings to identify and explore potential areas of mutual benefit. Businesses that attend will benefit by forming on-going working partnerships and potential collaborations. The event has been integrated into the Low Carbon Vehicle 2018 event to provide participants the platform to investigate future project collaborations for EU and nationally funded programmes such as the future Horizon2020 Green Vehicle calls.
Who should attend?
The event is open to UK and overseas businesses, research organisations, or universities that are active in the development of low carbon, connected, and autonomous vehicles, and associated infrastructure projects.
How to register:
If you are interested in attending this event then please sign up using the registration details on this page. Once you have registered, companies will have the opportunity to submit a profile and request meetings with fellow attendees. A final meeting programme will be provided a few days before the event.
*In order to participate in the B2B matchmaking event, attendees must be also registered for LCV2018. If you experience trouble when signing up to the LCV2018 event, please get in touch and with your permission the Enterprise Europe Network will be able to help you.
For more information, click here.
---
Locate to Emersons Green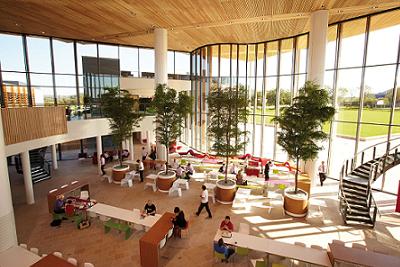 An excellent new enterprise area that provides the environment, space, flexibility and support for science, research and innovation businesses to locate, flourish, grow.
Locate to Filton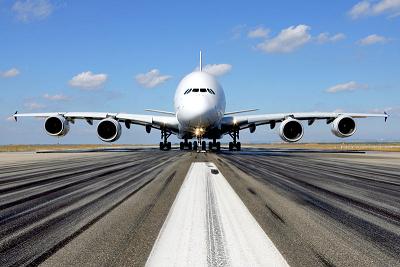 A world-class area rich in aerospace technology, manufacturing and engineering. Thanks to unlocked development land, invest in your business on a reputation of excellence.
Locate to Avonmouth Severnside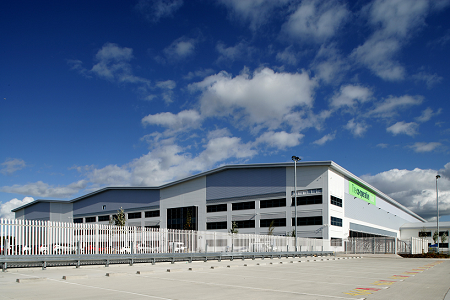 With a strategic location and immense development area, Avonmouth Severnside is a prime location for businesses thinking big and operating nationally or internationally.