Innovate UK Announces Analysis for Innovators Funding Competition – Round 4
Funding is available for UK-based businesses to work with the best scientists and research facilities to resolve productivity and competitiveness issues.
Analysis for Innovators (A4I) is a different type of programme from the usual Innovate IUK (IUK) grant funding competitions. It is focused on helping individual companies solve tricky and perhaps long running technical problems affecting existing processes, products or services.
The programme's aim is to help boost a company's productivity or competitiveness. It achieves this by bringing the UK's top scientists and facilities, often otherwise inaccessible, together with companies to address problems in innovative ways.
This fourth round of the programme focuses on scaling up both:
– the number of successful relationships brokered between UK companies and the UK's National Measurement Institutes; and
– and the grant-funding of follow-on projects addressing the problems raised.
This is an Expression of Interest (EoI) competition. Successful applicants at this EoI phase will be invited to brokerage sessions with relevant analysis for innovators (A4I) partners. These will focus on how to approach solving the applicant's problem. If the applicant and A4I partners agree an approach, they will work together to suggest joint projects to develop solutions.
Successful phase 2 applications will be grant funded through matched funding to work with the relevant A4I funding partners.
IUK and its partners have allocated up to £4 million to the competition. This is to fund the brokerage time of relevant scientists for successful applicants at this EoI phase, and any collaborative projects match-funded at phase 2 of this competition. Phase 2 projects can have up to £300,000 total eligible project costs. IUK expects most projects to have total eligible costs of up to £120,000.
To be eligible for funding for follow-on projects, the applicant must be a UK based business, carrying out the project work in the UK and intending to exploit the results from the UK. Applicants must be a single company with no partners. However, this does not rule out companies that are part of a conglomerate. For those who are successful, IUK's four partner funding organisations will assign appropriate partners.
The competition opens on Monday 25 February 2019 and the closing date for applications is Wednesday 20 March 2019 12:00pm.
Click here to register.
---
Locate to Emersons Green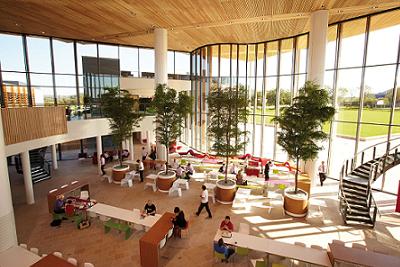 An excellent new enterprise area that provides the environment, space, flexibility and support for science, research and innovation businesses to locate, flourish, grow.
Locate to Filton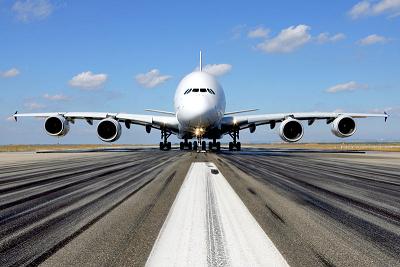 A world-class area rich in aerospace technology, manufacturing and engineering. Thanks to unlocked development land, invest in your business on a reputation of excellence.
Locate to Avonmouth Severnside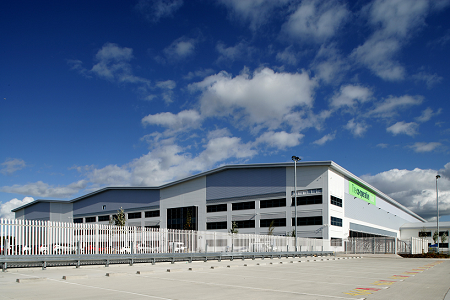 With a strategic location and immense development area, Avonmouth Severnside is a prime location for businesses thinking big and operating nationally or internationally.