Honorary degree awarded to Silas Adekunle
UWE Bristol awarded the Honorary Degree of Doctor of Technology to Silas Adekunle in recognition of his contribution and commitment to student entrepreneurship and technology development.
The honorary degree was conferred at the Awards Ceremony of the Faculty of Environment and Technology at Bristol Cathedral on Tuesday 24 July at 10.30am.
Silas Adekunle is the Co-Founder and CEO of Reach Robotics, the company creating the future of entertainment by fusing robotics, augmented reality and video games.
Born in Nigeria and raised in both his birthplace and Britain, Silas is channeling his lifelong passion for biology, video games and robotics into a first-of-its-kind experience. Under his guidance, Reach Robotics recently launched its inaugural product, MekaMon, with Apple in both the UK and USA markets. MekaMon is a competitive gaming platform that combines advanced robots with videogames via augmented reality gameplay, controlled by smartphone.
Silas, previously based at Bristol Robotics Laboratory, started Reach Robotics during the third year of his undergraduate studies and graduated with first class honours from the University of the West of England earning a Bachelor of Science in robotics technology. He previously worked at GE Aviation and Infineon Technologies.
To watch his interview with UWE click here. 
---
Locate to Emersons Green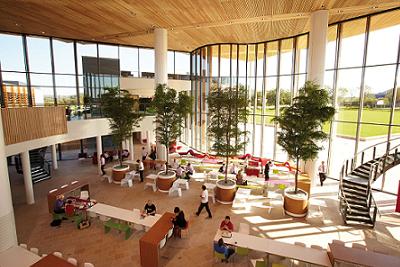 An excellent new enterprise area that provides the environment, space, flexibility and support for science, research and innovation businesses to locate, flourish, grow.
Locate to Filton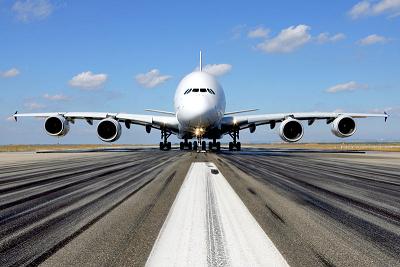 A world-class area rich in aerospace technology, manufacturing and engineering. Thanks to unlocked development land, invest in your business on a reputation of excellence.
Locate to Avonmouth Severnside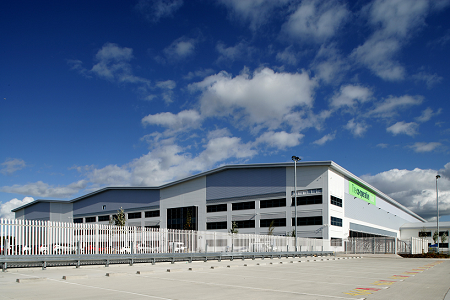 With a strategic location and immense development area, Avonmouth Severnside is a prime location for businesses thinking big and operating nationally or internationally.