Help shape your business to contribute towards a sustainable economy – join the STBAH for their Sustainable Economy event: Regenerating Natural Systems
Wednesday 18th September 2019, 08:00-10:30, Engine Shed, Station Approach, Bristol, BS1 6QH
The Sustainable Technologies Business Acceleration Hub (STBAH) a programme funded through the European Regional Development Fund (ERDF) which provides sector specific business support to startups and SMEs, have been running a series of linked events exploring the approaches to creating a sustainable economy.
The final event in the series on Wednesday 18th September at the Engine Shed in Bristol will look at Regenerating Natural Systems. If you are an SME or startup interested in biological cycles; renewable resources or using renewable feedstocks then this event is for you. You may have a product or service in one of these areas or may simply be curious about how you get your business 'in shape' to contribute to a sustainable economy.
A number of keynote talks will engage the audience attending with an opening talk from Prof Matthew Davidson, Director, Centre for Sustainable Chemical Technologies (CSCT) from the University of Bath where he will talk about Bio-Based Plastics and the Circular Economy – a subject very much high on the CSCT agenda and the research and development the department are doing in this area. James McPhail, Commercial Director at Carbon Gold will present on Carbon-rich soil additives to cool the planet – Carbon Gold have pioneered and commercialised the use of proprietary carbon-rich soil amendments based on biochar in both organic and conventional markets.
Following the keynote talks there will be lightening talks from startups, envoPAP and Naturbeads, both who have received the free business support available through the STBAH programme which has enabled research collaborations through the University of Bath to help develop diverse products which will lead to more biodegradable products. envoPAP – is an end to end paper solutions provider, their products are made using sustainable, sugar-cane based natural resources. Naturbeads, who produce biodegradable cellulose microparticles to replace plastic microbeads which are made from renewable and sustainable resources will highlight their plans to scaleup and following recent investment are on the path to do this.
There will then be an opportunity for audience engagement through a panel discussion with all the speakers who will also be joined by Kevin Dunckley, Chief Digital and Innovation Officer at HH Global.
The event will be rounded off with a chance to network with everyone in the room over a coffee and croissant and an opportunity to find out about the fully funded business support available through the Sustainable Technologies Business Acceleration Hub.
This is a free to attend ticketed event and sign up is via the eventbrite page, here, where further detail can also be found about the event and speakers.
For more information about the Sustainable Technologies Business Acceleration Hub and to make an application to the programme, visit the STBAH website. 
---
Locate to Emersons Green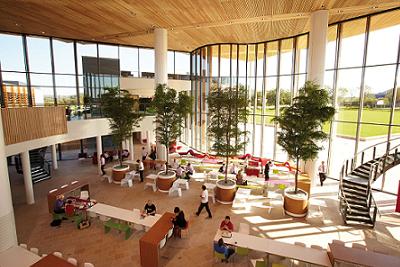 An excellent new enterprise area that provides the environment, space, flexibility and support for science, research and innovation businesses to locate, flourish, grow.
Locate to Filton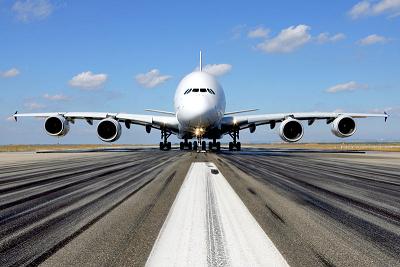 A world-class area rich in aerospace technology, manufacturing and engineering. Thanks to unlocked development land, invest in your business on a reputation of excellence.
Locate to Avonmouth Severnside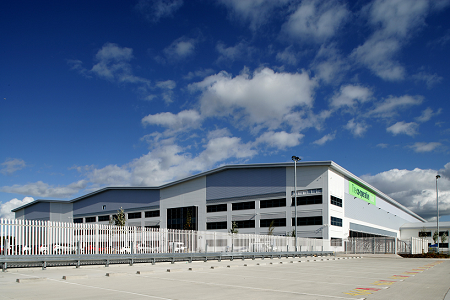 With a strategic location and immense development area, Avonmouth Severnside is a prime location for businesses thinking big and operating nationally or internationally.