Fairtrade for Business
What is fairtrade?
Fairtrade is a simple way each one of us can make a difference through our everyday choices. It is about better prices, decent working conditions, local sustainability, and fair terms of trade for farmers and workers in the developing world. Fairtrade aims to enable the poorest farmers and workers to improve their position and have more control over their lives.
The fairtrade mark means that farmers receive an agreed stable and sustainable price for their produce, and an extra payment (premium) to invest in their community. As part of the agreement, farmer groups must be democratically organised and meet environmental standards. These include careful use of chemicals, looking after soil and water sources and respecting nature.
What your business can do 
Fairtrade is good for your business; it tells people you are a fair and ethical business and is an excellent addition to your CSR commitments. Using fairtrade products also makes staff feel good, knowing that they are making a difference every time they have a cup of fairtrade coffee.
It is easy to make the switch to using fairtrade products in your business. Some large businesses that have already made the switch include KPMG, Virgin Trains, BT and Nationwide Building Society.
You might find that your current supplier already offers fairtrade options in which case you can ask to switch. Alternatively you can find a list of shops and catering suppliers in the South West which supply products carrying the FAIRTRADE mark in the South West fairtrade purchasing guide. This is available online at www.fairtradesouthwest.org.uk.
The fairtrade steering group exists to encourage and support fairtrade activity in the county, please do not hesitate to contact economicdevelopment@southglos.gov.uk to get more involved in fairtrade in South Gloucestershire.
---
Locate to Emersons Green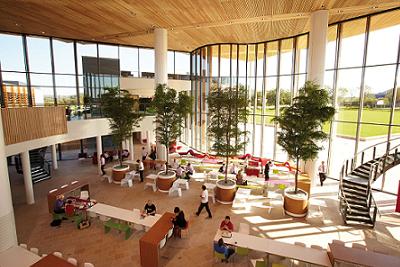 An excellent new enterprise area that provides the environment, space, flexibility and support for science, research and innovation businesses to locate, flourish, grow.
Locate to Filton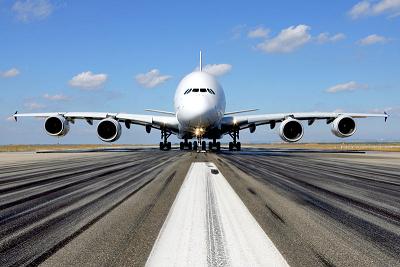 A world-class area rich in aerospace technology, manufacturing and engineering. Thanks to unlocked development land, invest in your business on a reputation of excellence.
Locate to Avonmouth Severnside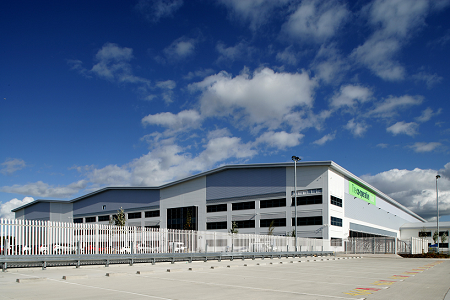 With a strategic location and immense development area, Avonmouth Severnside is a prime location for businesses thinking big and operating nationally or internationally.