Engage! Level Two and Three – Body
Wednesday 24th July | 10am-12pm | Bristol and Bath Science Park, Dirac Crescent, Emersons Green, BS16 7FR
If you are looking for more success, balanced with more energy, a better mind-set and a clear vision then this is the workshop for you.
If you are looking for improved physical health and energy levels this is the workshop for you!
Level Two: Body Strong
Why we should all be focusing on sleep
Body Confidence – including case studies from the Discover Your Bounce Directors
Creating healthy habits for you and your team
Level Three: Move Well, Eat Well, Work Well
In this section we invite one or two of our experts to join us, to give you detailed information on their subject area.
We all have times when we work better than others but can we influence this? Explore how our fitness and food choices can help us get the most from a working day.
From Sue Baic, our nutrition expert:
Identify some of the key nutrients which optimise physical and mental health, helping you to work smarter
Recognise how good hydration affects health, mood and productivity and consider how much and what to drink
Develop great ideas for tasty and affordable food and drink to refresh and refuel you during the working day
Get back to exercise and choose what you love
How to stretch – properly!
From Claire Callaghan, our fitness expert:
Getting into the exercise routine and making it part of your busy schedule
Strengthening and stretching – what to do and what to avoid
Which exercises are best for you
Postural tips
How moving well can make you more productive
Top tips for maintaining exercise and physical wellbeing
Click here to register.
---
Locate to Emersons Green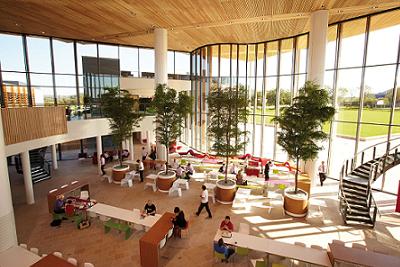 An excellent new enterprise area that provides the environment, space, flexibility and support for science, research and innovation businesses to locate, flourish, grow.
Locate to Filton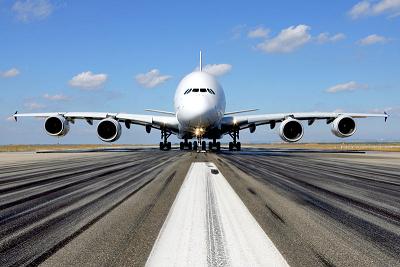 A world-class area rich in aerospace technology, manufacturing and engineering. Thanks to unlocked development land, invest in your business on a reputation of excellence.
Locate to Avonmouth Severnside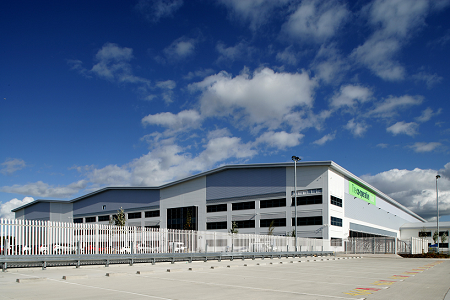 With a strategic location and immense development area, Avonmouth Severnside is a prime location for businesses thinking big and operating nationally or internationally.