Dunkley's Chartered Accountants are named as British Accountancy Award Finalists!
Bradley Stoke based accountancy firm, Dunkley's are named as British Accountancy Award finalists for the Independent Firm of the Year, South West category.
The British Accountancy Awards are recognised as the industry's most prestigious accolades as they pinpoint professional development and highlight those that have demonstrated excellence in their profession.
2018 marks the eight year of the British Accountancy Awards and during this time Dunkley's have been honoured to have won two awards and be shortlisted for ten.
Matthew Dobbins, one of the Directors, describes the firm's achievements as 'a reflection of all the effort put in by our staff. Winning the award would be a real testament to the team's constant hard work and dedication to our clients.'
Michael Dunkley, Managing Director, comments 'We are delighted that the firm continues to be recognised by the British Accountancy Awards as we are again listed as finalists.'
This year, Lisa White, has also been shortlisted for the Partner of the Year category which is a first for the firm.
Michael Dunkley, describes Lisa's achievements; 'Whilst all partners work to the highest levels, Lisa White, has been singled out by the British Accountancy Awards for the Partner of the Year award and is shortlisted with 5 other people for this national recognition. We are very proud of this achievement.'
Entries to the awards were assessed on criteria such as growth, professionalism and innovation, areas in which Dunkley's has had much success in recent years. Organisers described the 'calibre of entries as exceptional' this year so competition is set to be very touch.
The awards ceremony is taking place at the Grosvenor House in London on Wednesday 26th September and is set to have over 800 guests from firms all over the country, including many from Bristol and South West. The winners of each category are announced at this event so here's hoping Dunkley's can take the crown once again.
For more information and keep up to date on our firm's achievements, click here. 
---
Locate to Emersons Green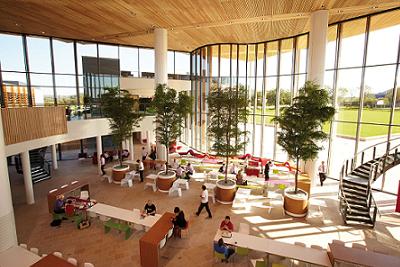 An excellent new enterprise area that provides the environment, space, flexibility and support for science, research and innovation businesses to locate, flourish, grow.
Locate to Filton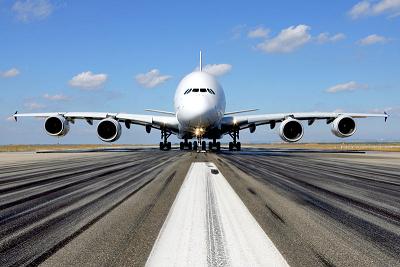 A world-class area rich in aerospace technology, manufacturing and engineering. Thanks to unlocked development land, invest in your business on a reputation of excellence.
Locate to Avonmouth Severnside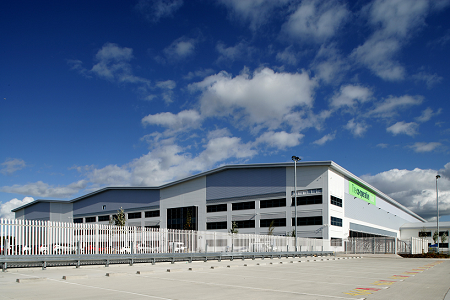 With a strategic location and immense development area, Avonmouth Severnside is a prime location for businesses thinking big and operating nationally or internationally.