DCMS-Sector Economic Estimates consultation
DCMS Economic Estimates are used by DCMS, its arm's-length bodies and other organisations to quantify the economic contribution of the different DCMS sectors and sub-sectors to the UK economy, in the form of trade, production of goods and services, employment and other measures. The statistics are used to illustrate the impact that DCMS and related organisations have and to make the case for continued investment in these sectors. These sectors are considered to be:
Civil Society
Creative Industries
Cultural Sector
Digital Sector
Gambling
Sport
Telecoms
Tourism
Over the next two years we will review how we estimate the economic impact of our sectors, and how we translate our sector definitions into statistical classifications. This consultation is part of that process and seeks to understand:
Methods available to calculate economic measures (e.g. trade (values and volumes), earnings, GVA (current and constant price), employment, productivity)
Transparent and robust methods to translate conceptual definitions of sectors into statistical definitions, e.g. methods for classifying sectors and subsectors into SIC codes (DCMS uses creative intensity in the case of the Creative Industries estimates; the department uses a Satellite Account in the case of Tourism).
The consultation will be open for responses until midnight on Friday the 1st May.
For the avoidance of doubt, the ability of individual Standard Industrial Classification (SIC) and Standard Occupational Classification (SOC) codes to capture a particular economic activity or occupation is not within scope of the consultation. ONS is responsible for the two classification systems; any proposals for revisions to SIC codes should be sent to NACE.Rev.2.Review@ons.gov.uk, whilst any proposals for the SOC codes should be sent to SOCExt@ons.gov.uk. Further details on the SIC revision project can be found on the GSS website, and more information on the SOC-Extension project can be found in the consultations section of the ONS website.
DCMS will decide, based on the consultation responses, which decision framework(s) to adopt in the Autumn of 2020. There will then be a second public consultation to cover any further information needed to implement the decision framework(s) (including data sources) and construct the statistical definitions for each sector in early 2021. A summary of the process and decisions will be published as an Economic Estimates review report in late 2021.
We are keen to get input from external users of these statistics in order to ensure users get maximum value from them and encourage all interested parties to participate in this first public consultation.
Any questions should be directed to EconomicEstimates@culture.gov.uk
Click here to read more.
---
Locate to Emersons Green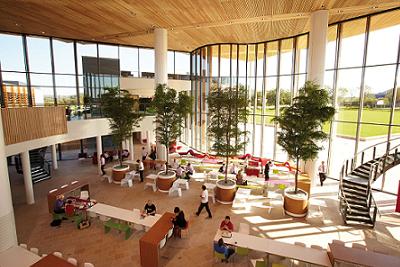 An excellent new enterprise area that provides the environment, space, flexibility and support for science, research and innovation businesses to locate, flourish, grow.
Locate to Filton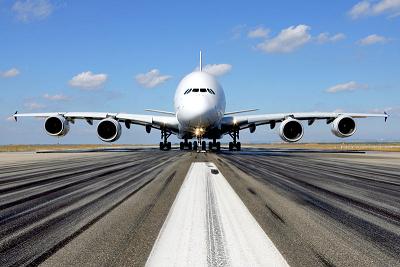 A world-class area rich in aerospace technology, manufacturing and engineering. Thanks to unlocked development land, invest in your business on a reputation of excellence.
Locate to Avonmouth Severnside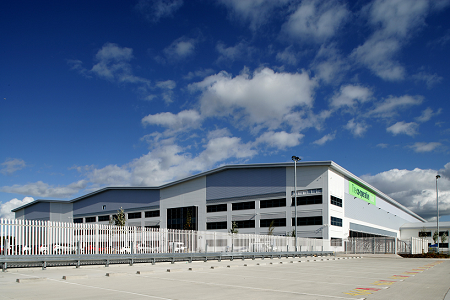 With a strategic location and immense development area, Avonmouth Severnside is a prime location for businesses thinking big and operating nationally or internationally.