Creative Collisions Big Breakfast
Tuesday 5 March | 08:00 – 10:30 | Bristol & Bath Science Park, Dirac Crescent, Emersons Green, Bristol BS16 7FR
The Centre for Modelling & Simulation (CFMS) and Bristol and Bath Science Park (BBSP) will be hosting the Creative Collisions Big Breakfast Event on 5th March 2019, 8-10.30am at BBSP.
Embracing creativity and innovation, a meeting of enthusiastic, dynamic and inspirational minds, there's nothing better than a collaborative exchange of ideas over breakfast!  Facilitating chance encounters while viewing some of the region's pioneering digital concepts, why not join us to find inspiration, be inspired by the people you meet, and learn about the demonstrations on show.
An informal event taking place in the Forum, CFMS and BBSP invites tenants, customers, members, partners, and businesses from South Gloucestershire and surrounding areas to join them for a creative collision of mindsover breakfast.
Bristol & Bath Science Park is a world-class environment that provides the space, flexibility and support for science and technology businesses to accelerate their growth and success. CFMS is a growing, independent, not-for-profit specialist in digitally enabled high value design capability.
To secure your place at the event, please click here. If you have any questions contact; info@cfms.org.uk.
---
Locate to Emersons Green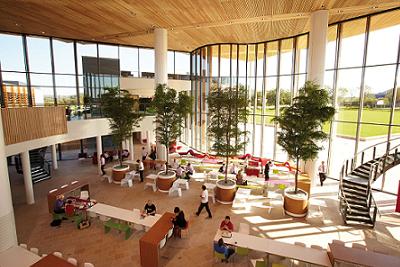 An excellent new enterprise area that provides the environment, space, flexibility and support for science, research and innovation businesses to locate, flourish, grow.
Locate to Filton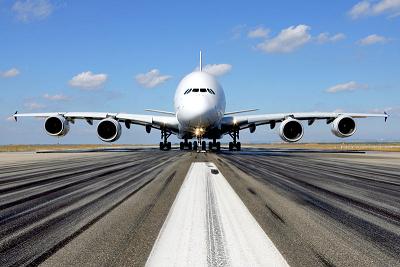 A world-class area rich in aerospace technology, manufacturing and engineering. Thanks to unlocked development land, invest in your business on a reputation of excellence.
Locate to Avonmouth Severnside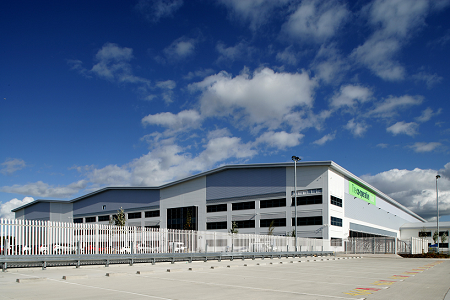 With a strategic location and immense development area, Avonmouth Severnside is a prime location for businesses thinking big and operating nationally or internationally.