Conquer The Telephone Monster Workshop
---
Wednesday 10th July 2019, 13:30-15:30, Bristol and Bath Science Park, Dirac Crescent, Emersons Green, BS16 7FR
 Do you need to grow your business but hate cold calling?
Do you struggle to know what to say?
Is your data messy?
Do you have to fight to get through to the right person?
 You are not alone…
 This B2B telemarketing workshop will show you why you don't need to be nervous about cold calling and how you can genuinely grab someone's attention in those vital first few seconds of a call.
 It is designed to give you all the tools you need to build an effective telemarketing campaign from scratch. It will also cover data management and show you how to really nurture the connections you make with the people you call.
•Discover the tools you will need to get the best results.
•Talk about your specific challenges with an industry expert.
•Learn how to cold call with confidence and manage your interactions efficiently.
The workshop includes free Wi-Fi access and delegates are invited to bring a laptop, tablet or smartphone as there will be an online resource pack which they will be able to download for reference and discussion (resource pack includes sample data and all Excel formulas discussed during workshop).
Click here to register.
---
Locate to Emersons Green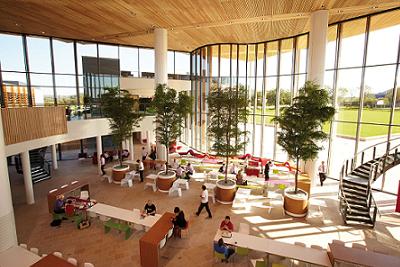 An excellent new enterprise area that provides the environment, space, flexibility and support for science, research and innovation businesses to locate, flourish, grow.
Locate to Filton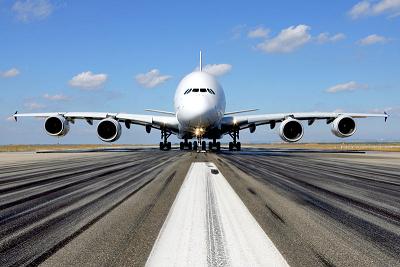 A world-class area rich in aerospace technology, manufacturing and engineering. Thanks to unlocked development land, invest in your business on a reputation of excellence.
Locate to Avonmouth Severnside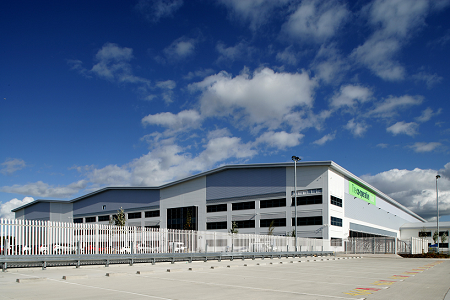 With a strategic location and immense development area, Avonmouth Severnside is a prime location for businesses thinking big and operating nationally or internationally.