Brexit: How to Prepare for Brexit SME Workshop
Thursday 14th November, 16:30-18:00, Bristol and Bath Science Park, Dirac Crescent, Emersons Green, Bristol, BS16 7FR
Brexit: How to prepare for SMEs. Hands-on advice. FREE Workshop!
About this event:
With Brexit on our doorstep and still uncertainty about the outcome, find out what you can do to prepare your business for ALL EVENTUALITIES.
Trade expert and keynote speaker Marcus Broix of Trade with Europe Ltd explains the effects of Brexit on small and medium sized companies. He advises on hands-on solutions for the most frictionless trade with the EU 27 states and farther afield.
Don't let trade barriers affect your business! Find out how you can proactively bypass (most of) them. Including a Q&A session for your specific queries.
Areas of focus will include:
Effects of 'No-deal' and 'May's' deal on SMEs
Legal requirements for exporting goods or services
Solutions on how to export goods &services to EU countries & beyond
How to keep your goods/supply chain moving
Tax implications for your business
By attending this Brexit Workshop you will:
Be able to take the necessary steps to Brexit-proof your business.
Find out the key issues that will impact your cross-border business in terms of Brexit and what you can do to be fully prepared for all eventualities.
Hear expert guidance on the Brexit process and get practical, hands-on advice for your business
Benefit from a Q&A session to get answers to your specific queries and learn how other companies are preparing for Brexit
Benefit from a face-to-face conversation about your specific business needs.
Click here to register.
---
Locate to Emersons Green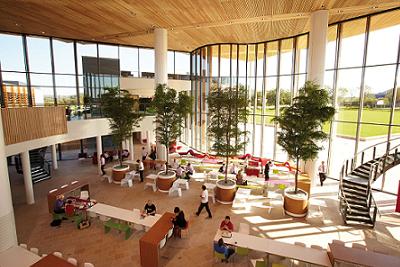 An excellent new enterprise area that provides the environment, space, flexibility and support for science, research and innovation businesses to locate, flourish, grow.
Locate to Filton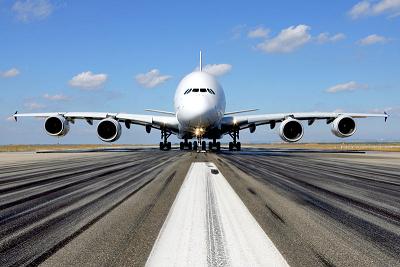 A world-class area rich in aerospace technology, manufacturing and engineering. Thanks to unlocked development land, invest in your business on a reputation of excellence.
Locate to Avonmouth Severnside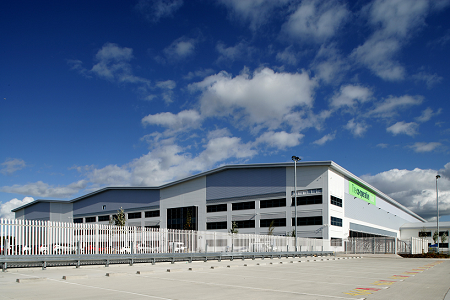 With a strategic location and immense development area, Avonmouth Severnside is a prime location for businesses thinking big and operating nationally or internationally.