Bloodhound to begin testing in South Africa
The Bristol-headquartered company behind the Bloodhound land speed record attempt is set to begin testing in South Africa later in the autumn following its acquisition out of administration at the end of last year.
Ian Warhurst, the former managing director of manufacturer Melett, acquired the business and assets of Bloodhound Programme Ltd from administrators FRP Advisory in December.
The Bloodhound Land Speed Record team has now annoucned that the Bloodhound LSR car will run for the first time on its dry lake bed race track at Hakskeen Pan, Northern Cape, South Africa, in October 2019.
Following the 200mph (320km/h) UK runway trials at Cornwall Airport Newquay in October 2017, the team is targeting 500mph (800km/h) in the 2019 tests. The record runs are currently scheduled for late 2020.
Following the relaunch of the project in March 2019, the team has been focussing on the logistics of deploying the team and car to the Kalahari Desert and converting it from its runway design to high-speed testing spec.
Bloodhound LSR chief executive Ian Warhurst said: "I'm thrilled that we can announce Bloodhound's first trip to South Africa for these high speed testing runs. This world land speed record campaign is unlike any other, with the opportunities opened up by digital technology that enabled the team to test the car's design using computational fluid dynamics (CFD) and that will allow us to gather and share data about the car's performance in real time.
"In addition, we're running the car on a brand new surface. The wheels have been designed specifically for this desert lake bed, but it will still be vital to test them at high speeds before making record speed runs."
Click here to read more.
---
Locate to Emersons Green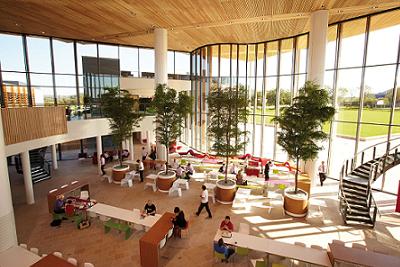 An excellent new enterprise area that provides the environment, space, flexibility and support for science, research and innovation businesses to locate, flourish, grow.
Locate to Filton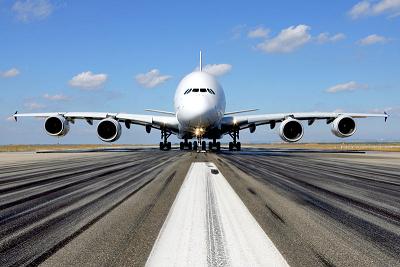 A world-class area rich in aerospace technology, manufacturing and engineering. Thanks to unlocked development land, invest in your business on a reputation of excellence.
Locate to Avonmouth Severnside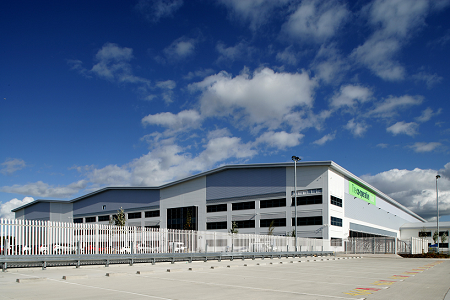 With a strategic location and immense development area, Avonmouth Severnside is a prime location for businesses thinking big and operating nationally or internationally.