Almondsbury Business Centre 95% let after attracting two new occupiers
Real estate investor the Skelton Group has been rewarded for its ongoing investment in Almondsbury Business Centre with two new lettings, bringing the South Gloucestershire business park to 95% occupancy.
Almondsbury Business Centre, a self-contained complex of nine modern office buildings in landscaped grounds, has been undergoing phased refurbishment of the office space and common grounds since Skelton Group acquired the asset in February 2017. These works have further enhanced its appeal to current tenants and potential new occupiers looking for high quality offices close to the South Gloucestershire M4/M5 motorway network.
The latest occupiers to move in to the estate are Airmec, which specialises in air hygiene and water treatment services, and also the South Gloucestershire operation of nation-wide home care provider Caremark.
They join TAY Recruitment, Direct Asset Finance, KDC, Ambro Systems and Briggs & Forrester who have all taken accommodation on the estate over the past 18 months.
Airmec, which maintains air hygiene and water treatment facilities in schools, hospitals, hotels, and airports as well as multiple businesses are relocating their head office function to a 3,353 sq ft office suite on the first floor of Linden House, having previously occupied an industrial/office unit at Aztec West.
Caremark, which delivers home care, personal support, home help and companionship services to clients of all ages, has opened a new office and training facility in Bredon House to better service clients in north Bristol and South Gloucestershire area. It has leased an 850 sq ft self-contained suite on the ground floor.
The original 1,700 sq ft suite was sub-divided to create two smaller suites to meet market and occupier demand. The last 1,700 sq ft suite on the first floor of Bredon House, benefiting from eight car parking spaces, is now the only available space on the Business Centre.
Rebecca Harries from Alder King's Bristol office, commented: "Our client is committed to making Almondsbury Business Centre the office location of choice for those requiring modern well-specified offices close to the M4/M5 motorway network and Parkway station. The high occupancy level is testament to their success, with a range of quality occupiers and good active enquiries.
"The calibre of the recent refurbishment, the generous car parking allocation and the landscaped setting all contribute to the park's continued success."
Airmec and Caremark agreed ten and five year leases respectively with the landlord Skelton Group. Alder King and Hartnell Taylor Cook acted for Skelton; the occupiers were unrepresented.
This article was first published on Commercial News media, here.
---
Locate to Emersons Green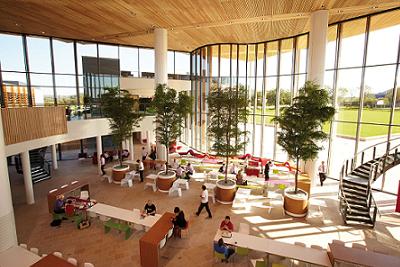 An excellent new enterprise area that provides the environment, space, flexibility and support for science, research and innovation businesses to locate, flourish, grow.
Locate to Filton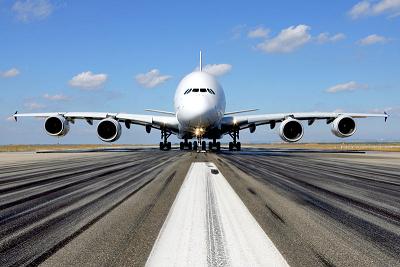 A world-class area rich in aerospace technology, manufacturing and engineering. Thanks to unlocked development land, invest in your business on a reputation of excellence.
Locate to Avonmouth Severnside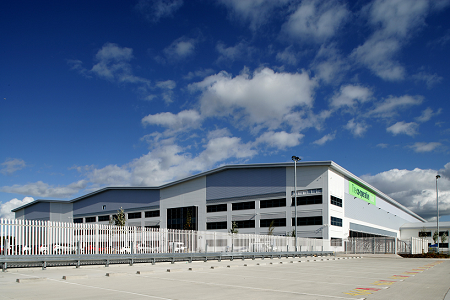 With a strategic location and immense development area, Avonmouth Severnside is a prime location for businesses thinking big and operating nationally or internationally.