All change as Bristol city centre outstrips out-of-town office market
Office take-up trends in and around Bristol have reversed in Q2 with city centre activity outstripping the out-of-town market, according to latest market analysis from global real estate advisor Colliers International.
James Preece, National Offices Director at Colliers International in the South West and Wales, said: "Despite a very poor start to the year city centre take-up bounced back with twice as many transactions completing in Q2.
"Supply levels in the city centre have continued to drop, while the out-of-town market has seen an increase in space coming on to the market."
Overall city centre availability stands at c.668,500 sq ft – 24 per cent below the five-year average. Similarly, the half year figures showed seven per cent less space available than in H1 in 2018.
Grade A availability stood at only c. 31,800 sq ft, down six per cent on H1 2018.
"A number of refurbished buildings such as Programme, One Temple Quay, 2 Trinity Quay and Temple Point together have a significant amount of space available to let."
Prime rents have remained stable at £35 per sq ft but look set to change by the end of the year.
The biggest deal in Q2 was Clockwise Serviced offices purchase of The Generator Building at Finzels Reach.
James Preece noted: "City Centre growth in Q2 was dominated by the boom in serviced/co-working offices, as has happened in many other regional centres. There is healthy demand and many larger conventional deals under offer which will mean solid take-up and a high probability of a new prime rent in the second half of the year."
Out of town, a significant amount of space was released at both Aztec West and One Enterprise Park – a combined total of circa 200,000 sq ft.
As a result, total space available in Q2 stands at c.565,500 sq ft, 33 per cent higher than in Q1 2019.
Meanwhile, out-of-town take-up dropped to just 35,300 sq ft – down 63 per cent on Q1.
"Grade A availability is circa 25,000 sq ft, due in part to 10,613 sq ft coming back to the market at 740 Aztec West.
"There is no new space under construction apart from 100 Bristol Business Park, which will deliver a further 85,800 sq ft in 2019. The building has been pre-let to Babcock.
Prime out of town rents remained static at £23 per sq ft.
Total investment volumes for the first half of 2019 equate to almost £30 million from seven transactions, with four completing in Q2, all to property companies. There were no out-of-town investments in Q2.
Richard Coombs, National Capital Markets Director in Bristol said: "H1 2019 volumes are the lowest they have been for some time, however we expect investment activity to pick up in the second half of the year."
Prime yields remain at 4.75 per cent for brand new Grade A stock.
Click here to read more.
---
Locate to Emersons Green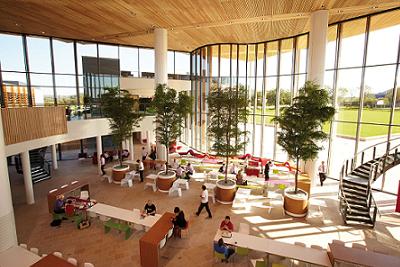 An excellent new enterprise area that provides the environment, space, flexibility and support for science, research and innovation businesses to locate, flourish, grow.
Locate to Filton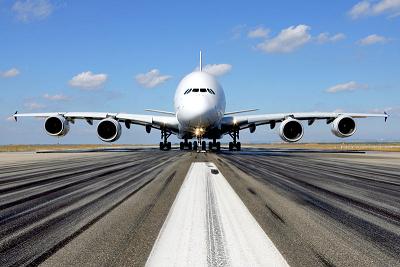 A world-class area rich in aerospace technology, manufacturing and engineering. Thanks to unlocked development land, invest in your business on a reputation of excellence.
Locate to Avonmouth Severnside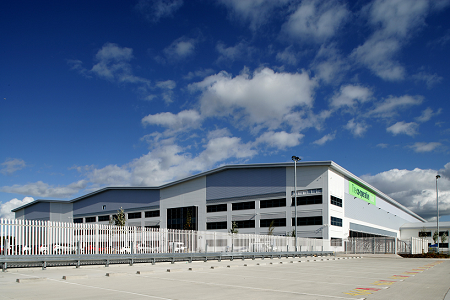 With a strategic location and immense development area, Avonmouth Severnside is a prime location for businesses thinking big and operating nationally or internationally.