£116m Bristol Rail Project poised to get nod from Cabinet
Bristol Council's cabinet is set to approve the first phase of the MetroWest Rail project, which forms part of ambitious plans to bring 105,000 new homes and 82,500 new jobs to the West of England by 2036.
Approval is being sought from cabinet for a third initial promotion agreement (IPA3), to be signed in conjunction with the other West of England authorities in a meeting on 3 July 2018.
The project forms part of the West of England Joint Spatial plan, which sets out how the new jobs and homes will be delivered up to 2036.
The MetroWest Phase one project will deliver a new rail link between Bristol and Portishead, serving intermediate stations. It will also increase rail service frequencies between Severn Beach and Bath.
The cost of the scheme is estimated to be £116m, up from an initial £58m as previously estimated.
The report to go before cabinet reads: "North Somerset Council has committed to take on all liability for the additional £58m scheme costs, over and above the original £58m scheme cost estimate. Signing the IPA3 will enable the project to continue to be developed without taking on additional liabilities.
"Bristol's Cabinet endorsed the development of the MetroWest programme (Phases 1 and 2) in January 2013. Since that time the cost profile and delivery model have changed significantly and WECA has been constituted and become a partner in this project.
"Taking this into account and the time that has elapsed it is considered that a new cabinet approval should be sought. Although a clear funding strategy has not yet been identified, delegated authority to enter into a new Initial Promotion Agreement is being sought now to avoid programme delay once a funding strategy has been identified.
"Delays to the programme would result in further cost increases, put the already allocated Local Growth Fund money at risk due to spending deadlines, and add further risk to the project. Potential options for further funding for the project include the Department for Transport's 'Transforming Cities Fund'."
This article was first published on the Insider Media website, here.
---
Locate to Emersons Green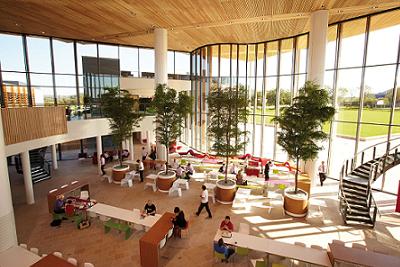 An excellent new enterprise area that provides the environment, space, flexibility and support for science, research and innovation businesses to locate, flourish, grow.
Locate to Filton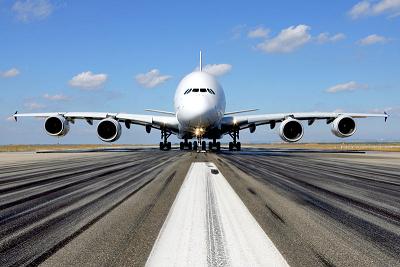 A world-class area rich in aerospace technology, manufacturing and engineering. Thanks to unlocked development land, invest in your business on a reputation of excellence.
Locate to Avonmouth Severnside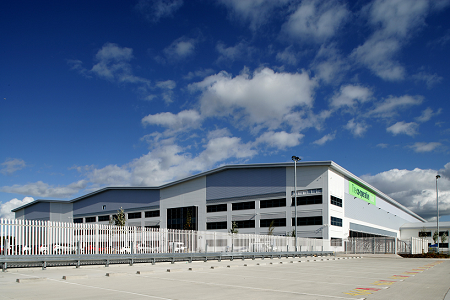 With a strategic location and immense development area, Avonmouth Severnside is a prime location for businesses thinking big and operating nationally or internationally.