Our Workforce
In the year to June 2016, 81.5% of South Gloucestershire's 'working age' population (people aged 16-64) were in employment, which is considerably higher than the national rate (74.0%). From July 2015 to June 2016, the official unemployment rate in South Gloucestershire was 3.3% of the economically active population. This is considerably lower than the rate for England (5.1%).
In 2015, over a third (37.7%) of people aged 16 – 64 living in South Gloucestershire were educated to NVQ Level 4 or above (HND, Degree and Higher Degree level qualifications or equivalent). This is in line with the national (36.8%) and regional (37.3%) averages and is an increase since 2014 (36.6%). There are approximately 10,200 people aged 16 – 64 in South Gloucestershire with no qualifications (6.0% of the age group), which is considerably lower than the national rate (8.4%).
In 2015 there were approximately 136,000 employee jobs in South Gloucestershire. Financial and other business services (23.6%); public administration, education and health (20.9%); and wholesale and retail, including motor trades (15.8%) accounted for the largest proportion of jobs.
---
Locate to Avonmouth Severnside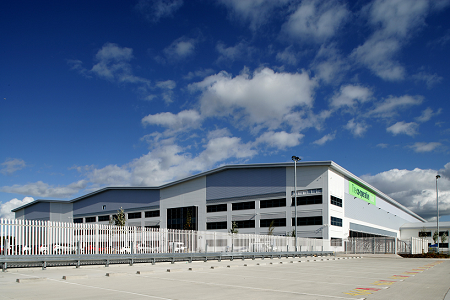 With a strategic location and immense development area, Avonmouth Severnside is a prime location for businesses thinking big and operating nationally or internationally.
Locate to Filton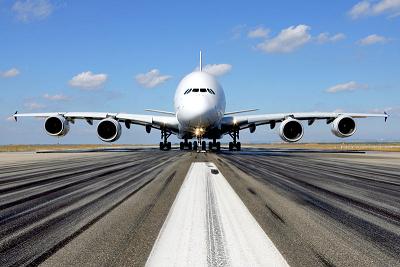 A world-class area rich in aerospace technology, manufacturing and engineering. Thanks to unlocked development land, invest in your business on a reputation of excellence.
Locate to Emersons Green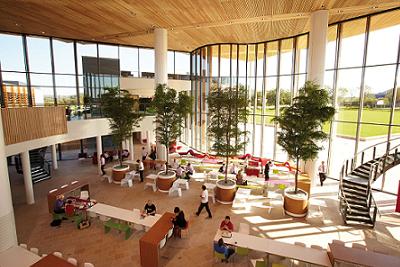 An excellent new enterprise area that provides the environment, space, flexibility and support for science, research and innovation businesses to locate, flourish, grow.