Search for Property
To search for office, warehousing and industrial property in South Gloucestershire, click the logo below:
Why Bristol & Bath
Offering world-class industry clusters, a deep talent pool, global transport links and a unique culture of cross-sector collaboration, Bristol & Bath is where international business excels.
Situated just 90 minutes from London, Bristol & Bath offers highly competitive property prices and exceptional connectivity. Companies benefit from super-fast broadband, an expanding airport, fast train links and a deep-water port.
Beyond all this, the key draw for international organisations such as Aardman Animations, Airbus, Intel and Oracle lies in its booming sectors: hothouses of creative and digital production, low carbon innovation, aerospace and advanced engineering and the UK's only fast growing, globally significant tech cluster, all supported by a strong professional services industry and powered by the UK's most skilled workforce.
Key Investment Locations
Bristol & Bath has been selected as a growth hotspot by the UK Government and offers six new business districts with the potential to deliver almost 1million sq m of prime office space and 1.6million sq m of light industrial and warehousing space. The region is also benefiting from improved major transport links, infrastructure and housing projects and expanding world-class centres of excellence.
The Bristol & Bath Inward Investment Service
At Invest Bristol & Bath, our job is to help businesses from here in the region to anywhere in the world tap into this expertise and talent to make your business thrive. We know that businesses expanding to new destinations need to be able to quickly and easily access the full range of support services as well as the best professional support. Our team is experienced, knowledgeable and well connected. Through our Reception Service we can pass these advantages directly onto our most important investing businesses.
Key services we offer include:
Research – Bespoke research and provision of regional economic information to support business planning
Mediation – Simplified access to relevant council, regional business services, suppliers and key contacts
Property Solutions – Support in identifying the right property and location
Talent Solutions – Support in accessing and recruiting high quality staff
Training Solutions – Access to staff training and development programmes
Incentive Solutions – Access to and negotiation of all available incentives
Relocation Solutions – Advice, support and assistance for relocating staff
Network introductions – Introductions and connections to supply chains and network companies
Investor Development Solutions – Support to ensure that your business can grow as quickly and cost effectively as possible
For information or to enquire about doing business in the Bristol and Bath area, visit: www.bristolandbath.co.uk
---
Locate to Avonmouth Severnside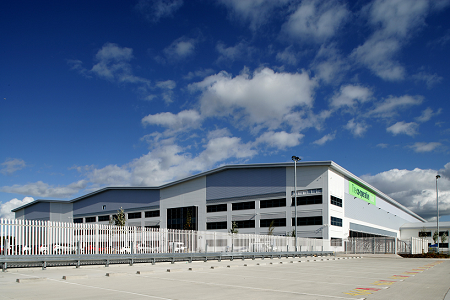 With a strategic location and immense development area, Avonmouth Severnside is a prime location for businesses thinking big and operating nationally or internationally.
Locate to Filton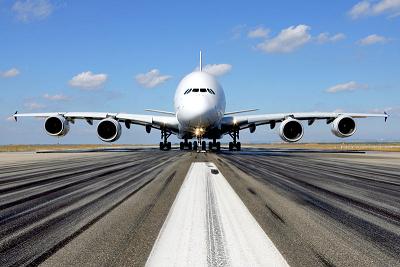 A world-class area rich in aerospace technology, manufacturing and engineering. Thanks to unlocked development land, invest in your business on a reputation of excellence.
Locate to Emersons Green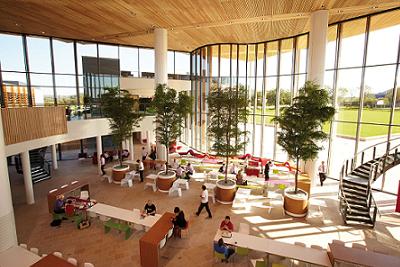 An excellent new enterprise area that provides the environment, space, flexibility and support for science, research and innovation businesses to locate, flourish, grow.