Locate + Invest
Commercial Property Search
From a small workshop to an entire office building, we can help you find suitable commercial premises. We work closely with commercial property agents and our local authority neighbours. To search for commercial property in South Gloucestershire, click the 'Search Property' link on the left of this page.  Alternatively, contact us to discuss your requirements.
Locate to South Gloucestershire
Are you looking to rent or buy offices, land or industrial units in South Gloucestershire? Just click the pins on the map below to find out more or to make an enquiry. Click here to download the Employment Land Survey (April) 2017. If you are in investor from abroad, click here to visit the Department for International Trade website.
Enterprise Areas
Click on the maps below to find out more about the three Enterprise Areas in South Gloucestershire. Alternatively, click here to download our investment prospectus.
Bristol + Bath Cluster Map
Click here to explore our high-tech and advanced manufacturing business sectors. Navigate the interactive map to research these industries and find out how they impact on our economy.
Click here to view the South Gloucestershire Business Map in your browser
Commercial Sites
There are a number of economic hubs in South Gloucestershire that provide a major employment base for our economically active population and development opportunities for new and growing businesses, both small and large. These are centred on the following key areas:
North Fringe Filton Patchway, Bradley Stoke, Stoke Gifford, Harry Stoke and Frenchay, mixture office, industrial and warehousing [total employed c.62000]
East Fringe Downend, Emersons Green, Mangotsfield, Staple Hill, Soundwell, Kingswood, Warmley, Cadbury Heath, Oldland Common, Longwell Green and Hanham, mixture of office, light industrial and warehousing [total employed c.33000]
Yate and Chipping Sodbury Mixture of office, industrial and warehousing [total employed c.16000]
Thornbury Mixture of office, industrial and warehousing [total employed c.6000]
Severnside Predominantly design & build opportunities and large-scale industrial and warehousing [total employed = c.3000]
Rest of SG [total employed in rural area c.27000 making a total of 147000]
Source: 2016 Census Workplace Population Estimates
Click here to calculate your business rates
For details about Government Support interventions, click on the link to the left of this page.
To view the WoE LEP Economic Profile for South Gloucestershire, click on this link.
To download the 2017 edition of the Residential Land Survey, click here.
---
Locate to Avonmouth Severnside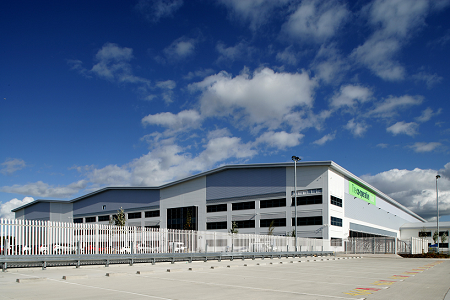 With a strategic location and immense development area, Avonmouth Severnside is a prime location for businesses thinking big and operating nationally or internationally.
Locate to Filton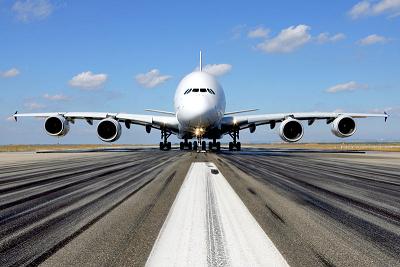 A world-class area rich in aerospace technology, manufacturing and engineering. Thanks to unlocked development land, invest in your business on a reputation of excellence.
Locate to Emersons Green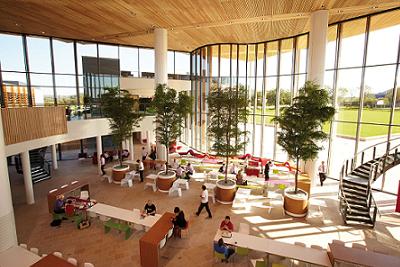 An excellent new enterprise area that provides the environment, space, flexibility and support for science, research and innovation businesses to locate, flourish, grow.