Flood and Ecology
Avonmouth Severnside Enterprise Area (ASEA) Ecology Mitigation and Flood Defence Project
This project is a partnership between South Gloucestershire Council, Bristol City Council and the Environment Agency. It focuses on helping to support the growth of the Avonmouth Severnside Enterprise Area and protecting the existing communities from flooding. The project will help towards unlocking the economic potential of the Enterprise Area and benefit the local community by:
– Managing the risk of flooding to keep pace with climate change and rising sea levels
– Ensuring that sufficient wetland habitat for birds is created to protect the internationally important habitats and species of the Severn Estuary site


Current status of the project

In June we published details of our proposals to:
– Improve the flood defences between Avonmouth and Aust
– Create new areas of wetland habitat in the Hallen Marsh and Northwick areas
We held two public exhibitions and attended several community meetings to discuss the proposals and hear feedback.
Further information
The closing date for feedback was 8th August but you can still view the information that we published here:
– View the display boards from our public exhibitions
– View indicative artist's impressions and cross sections of the flood defence proposals
– View our proposals using our interactive mapper (it may take a moment to load)
– View a 3D animation of parts of the flood defence proposals:
Thank you to everyone who took the time to read about the proposals and submit comments. The project team will now review all the feedback received and look at where this can be used to help evolve the proposals.
Please click here for a full list of FAQs and other background information on this project.
---
Locate to Avonmouth Severnside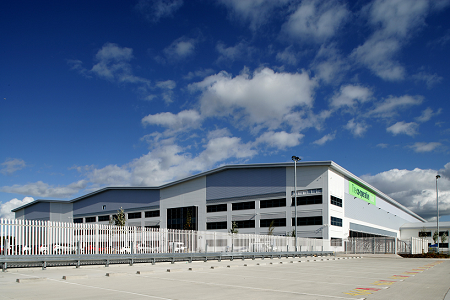 With a strategic location and immense development area, Avonmouth Severnside is a prime location for businesses thinking big and operating nationally or internationally.
Locate to Filton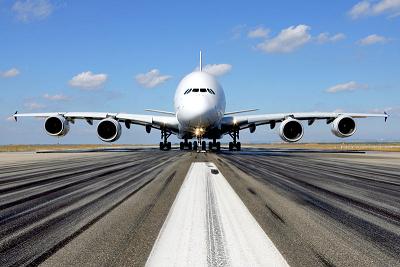 A world-class area rich in aerospace technology, manufacturing and engineering. Thanks to unlocked development land, invest in your business on a reputation of excellence.
Locate to Emersons Green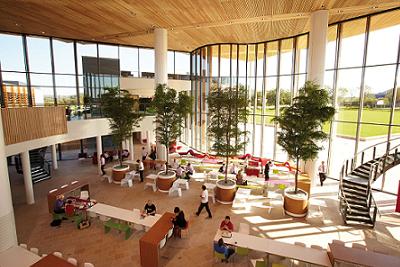 An excellent new enterprise area that provides the environment, space, flexibility and support for science, research and innovation businesses to locate, flourish, grow.