Broadband for Business
Upgrading your broadband
A better connection can help you to boost your bottom line by:
Increasing your profits by offering better services to more satisfied customers

Improving your customers' experience with quicker, communication and faster file-sharing thanks to higher upload and download speeds, especially for large files

Reducing software and hardware costs by helping you switch to online data storage solutions

Enhancing the way you communicate and collaborate through online video conference and cloud-based information sharing

Future-proofing your business with the latest technology to meet your customers' needs
Ordering Broadband
Broadband suppliers can register with Openreach to gain access to detailed information about the network infrastructure at: www.openreach.co.uk. Other ISP providers use BT lines to deliver broadband too.
Virgin Business are also investing in fibre infrastructure in South Gloucestershire (read this news article). Only Virgin ISPs can utilise these lines.
To find out more about Broadband in South Gloucestershire, visit the council website.
---
Locate to Avonmouth Severnside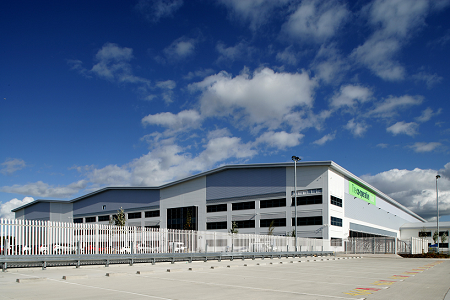 With a strategic location and immense development area, Avonmouth Severnside is a prime location for businesses thinking big and operating nationally or internationally.
Locate to Filton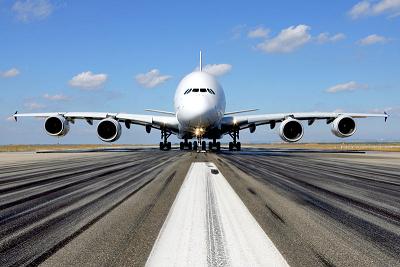 A world-class area rich in aerospace technology, manufacturing and engineering. Thanks to unlocked development land, invest in your business on a reputation of excellence.
Locate to Emersons Green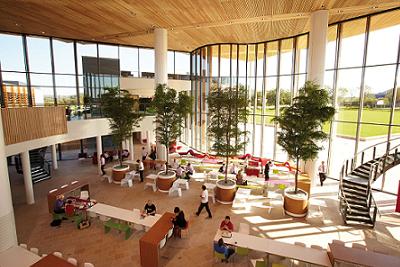 An excellent new enterprise area that provides the environment, space, flexibility and support for science, research and innovation businesses to locate, flourish, grow.